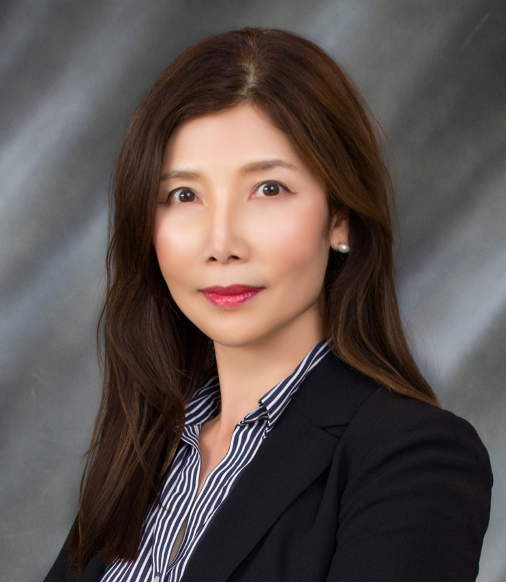 Startup Acceleration
Business Model Validation
Investor Relations / Strategic Partnerships
Startup Bootcamp & Event Management
High Tech Company Consulting

1250 Borregas Avenue, #127
Sunnyvale, CA 94089
USA
Stephanie Son is the Founder / CEO of VentureNest Partners, which focuses on promoting technology companies and helping them tap into new market opportunities and 'cross the chasm' to overseas markets.  Prior to VentureNest Partners, she served as the Co-Founder & Co-CEO of SV 101 Venture Partners and her work experience includes startup acceleration, devising various startup bootcamp events, and extensive business development for high-tech companies, government projects, and industrial/innovation parks.
Prior to SV 101 Venture Partners, Stephanie was the head of Global Partnerships at KOTRA (Korea Trade and Investment Agency) Silicon Valley, a non-profit government agency that promotes trade and investment.   Stephanie actively promoted business partnerships between Fortune 500 companies and various startups and SMEs. The Global Partnerships program included technology alliances, joint ventures, marketing alliances, strategic investments, joint R&D, product & solution outsourcing, and technology commercialization & licensing.
Stephanie has also been committed to delivering exceptional high-quality B2B services and solutions to her corporate clients for more than a decade.  She has a proven track record of driving business expansion through initiatives that deliver more revenue growth, market expansion, and customer satisfaction. Having more than a decade of business development experience in the areas of AI, Mobility, Payments, Biotech, Blockchain, Big Data, Cybersecurity, and Semiconductor to name a few, Stephanie has actively participated in most aspects of managing and promoting a business, including: strategic partnerships, global alliances, investment relations, startup acceleration, benchmarking, team leadership, global startup pitch event planning, technology sourcing, and most impressive of all, managing all phases of business development cycles in some of the most highly competitive industries.
During the most recent years, Stephanie has planned, managed, and implemented various startup bootcamp events and Silicon Valley market access programs for various technology companies to create pathways to potential partnership opportunities and to build meaningful networks amongst entrepreneurs, universities, VCs, CVCs, and Silicon Valley startup ecosystem thought leaders.