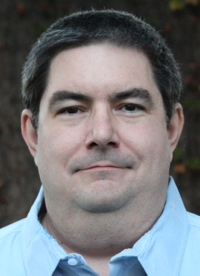 Sean Murphy
Bus. Phone: 408 252 9676
Mobile:
Early Customers / Early Revenue For Expertise & Technology Products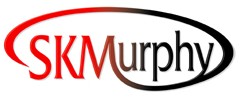 494 Chinaberry
San Jose, CA 95129
USA
I love helping entrepreneurs and intrapreneurs find disruptive uses for innovative technologies. I assist technology entrepreneurs to find leads and close deals. I have been an independent consultant since 2003. Prior to that I spent more than two decades working in engineering, marketing, and business development roles in a variety of Silicon Valley technology firms, ranging from startups to firms like AMD, 3Com, and Cisco.
I hold a BS in Mathematical Sciences (now called Computer Science) and an MS in Engineering-Economic Systems (now part of Management Science and Engineering) both from Stanford University.
Typical Projects Address:
Technology Adoption
Discovery-Driven Sales
Business Development
Channel Partner Development
Pricing and Value Proposition
Negotiation Sequencing and Strategies
Lead Generation and Qualification
Thought Leadership and Content Marketing
I did a chalk talk on technology adoption many entrepreneurs have found use, see http://vimeo.com/14625785/ I blog regularly at https://www.skmurphy.com/blog/
I was an At-Large Director for CNSV in 2015.

 
 My consulting business videos: