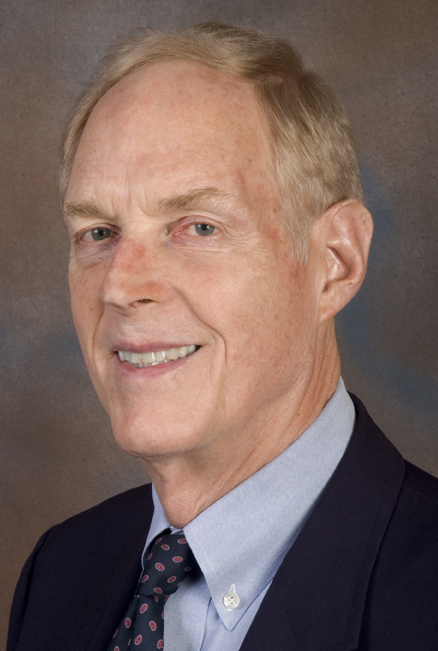 Samuel R. Phillips, PE
Samuel R. Phillips. Consulting Engineer
Bus. Phone: 530.268.2413
Fax: 530.268.3749
Mechanical engineer, product designer, and manufacturing consultant. Expert witness: patents, trade secrets, and contracts.
20812 Brewer Road
Grass Valley, CA 95949-8904
USA
MECHANICAL ENGINEER, PRODUCT DESIGNER, AND MANUFACTURING CONSULTANT Samuel R. Phillips is a consultant experienced in product engineering design, development, and manufacturing. From the 1980s, building upon a career as an engineering and manufacturing executive, he has helped more than 200 clients in Silicon Valley and beyond to improve their products, lower their costs, and support their litigation. His experience in line and staff positions in a variety of corporate environments has given him a unique vantage point from which to investigate and solve design and manufacturing problems. Mr. Phillips has more than 40 years of product-design and manufacturing-industry experience as a consultant, an engineering and multi-plant manufacturing executive, an engineering manager, a product designer, a technician and analyst, and an expert witness in litigation, particularly in intellectual property, such as patents and trade secrets, and contract disputes. His technical expertise includes industrial and consumer products, electronics products, medical and scientific instruments, machinery, and chemical-process equipment. Having been retained in more than 100 cases, he is one of the country's most experienced engineering experts, supporting counsel for clients large and small in all roles, including plaintiffs, defendants, patent holders, accused patent infringers, customers, vendors, licensees, licensors, former and current employees, etc. He has testified in Federal and state courts and arbitrations in 20 states and provinces and internationally. He has been retained by the continent's largest law firms as well as local counsel. A graduate of Caltech in mechanical engineering (BS and MS), Mr. Phillips is a registered Professional Engineer (PE), a life member of the American Society of Mechanical Engineers, and a senior member of the Society of Manufacturing Engineers. He is an FAA-certificated commercial pilot. He has published articles, peer-reviewed papers, and interviews in professional magazines and on television. An able speaker, he originated and taught the course in materials and processes in the faculty of Product and Industrial Design at Academy of Art College. Annually he judges product-design contests: "R&D 100" (R&D Magazine) and "Create the Future" (Tech Briefs). Six US and foreign patents and publications name him as inventor.