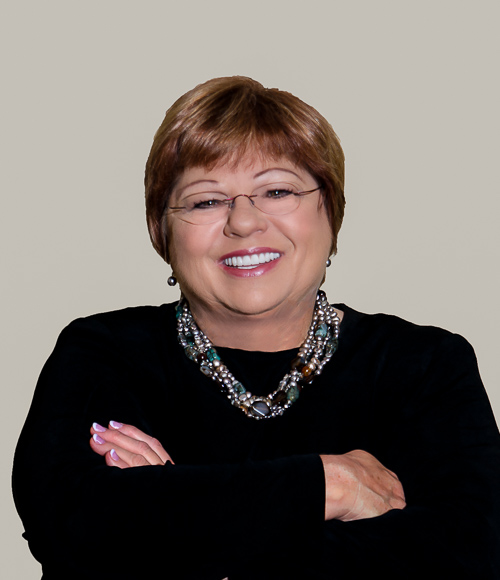 Rosemary Coates
Bus. Phone: 408 605 8867
Mobile: 408.605.8867
CNSV Affiliate Member
Reshoring Institute Executive Director
Global Supply Chain Consulting, Chinese Manufacturing Expert Witness, Import/Export, Procurement, Logistics

PO Box 760
Los Gatos, CA 95031
USA
Extensive industry experience, including:
25 years in Supply Chain Management, Project Management and Systems Consulting
Extensive knowledge and experience in sourcing and manufacturing in China
Over 80 global supply chain clients
Expert Witness
Research
Reports
Testimony in Depositions and at Trial
Experience spans a broad range of industries:
High Tech Electronics
Software
Automotive
Chemicals
Health Care
Consumer Products
Industrial Products
Food Distribution
Transportation
Publishing
Retail
Oil and Gas
President of Global Supply Chain consultancy Blue Silk Consulting and the Executive Director of the Reshoring Institute.  Global supply chain management consultant for 25 years, with an impressive list of over 80 global supply chain clients.
Amazon bestselling author with five books: 42 Rules for Sourcing and Manufacturing in China, 42 Rules for Superior Field Service, Negotiation Blueprinting for Buyers, The Reshoring Guidebook and the just-released Legal Blacksmith – How to Avoid and Defend Supply Chain Disputes.
Extensive experience as an Expert Witness for matters involving global supply chains, and much of her experience and expertise is in sourcing and manufacturing in China.
MBA from University of San Diego and BS in Business from Arizona State University. On the Board of Directors of the University of San Diego Supply Chain Management Institute, and an instructor in Global Supply Chain Strategy at UC Berkeley.
Gave the Jan. 2010 CNSV talk What Everyone Should Know About China and the Feb. 2014 CNSV talk Exploding Hoverboards, and Everything You Wanted to Know About Chinese Manufacturing But Were Afraid to Ask.
Frequent keynote speaker on Reshoring and Global Supply Chains