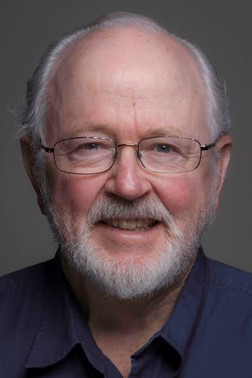 Peter C. Salmon, Product Developer
Mobile: 650.814.1076

CNSV Member
IEEE Life Member
Engineering consultant, expert witness, system designer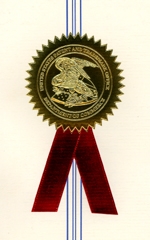 1885 S Springer Rd Unit B
Mountain View, CA 94040-4052
USA
Peter is a systems engineer and product developer. He holds foundational patents in several areas including mobile devices, magnetically coupled devices, a lithography method designed to provide precision alignment between moving webs, computer systems having improved power density.
Peter is expert in the following areas:
Systems Engineering
Mobile peripheral devices
Semiconductor Packaging
Product development and associated IP development
Experienced in litigation support and product tear down analysis.
Past board member and founder of special interest groups (SIGs) at CNSV.
Peter's electronic packaging inventions include new flip chip connectors; rework methods for high assembly yield; advanced cooling methods; copper cooling channels; a new test methodology for high speed functional test at the system level; test chips employing parallel sampling; wafer-level packaging approaches; and a solder free assembly method using stud bumps and conductive wells.
As a technologist and system designer Peter has invented and developed multiple system hardware and software designs to various levels of maturity. Commercial systems include a high speed printer employing dry toner, electrostatic imaging and voltage traveling waves; electrostatic motors and generators operating at high voltage and having compact size and high energy efficiency; 3D electronic systems including stacked semiconductor devices and solder-free assembly methods. Military systems include reconnaissance systems having multiple air-borne vehicles, platforms and ground stations.
Peter has presented many conference papers and technical talks. He won the Best of Conference Award at the 2nd International Wafer Level Packaging Conference in San Jose, CA, for his paper Repairable 3D Semiconductor Subsystem.