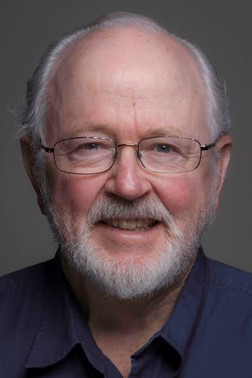 Peter C Salmon, Product Developer
CNSV Member
IEEE Life Member
Engineering consultant, system designer, tech writer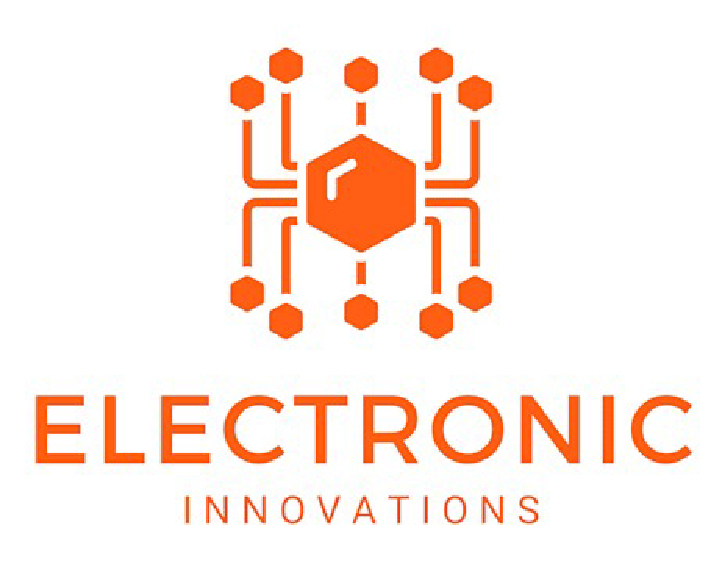 1885 S Springer Rd Unit B
MOUNTAIN VIEW, CA 94040
USA
Peter is a systems engineer and product developer. He holds foundational patents in several areas including water-cooled servers and supercomputers. Peter is expert in the following areas:
Systems Engineering
Semiconductor Packaging/heterogeneous integration
Product development and associated IP development
Experienced in litigation support and product tear down analysis. Past board member and founder of special interest groups (SIGs) at CNSV. Peter's electronic packaging inventions include disruptive packaging for high performance computers including servers and supercomputers; advanced cooling methods; thermal architecture; a new test methodology for high speed functional test at the system level; embedded test/monitor chips, tiling with independently operable clusters of components, intelligent power distribution devices capable of powering up and powering down individual chips and individual tiles. Peter has presented many conference papers and technical talks. He won the Best of Conference Award at the 2nd International Wafer Level Packaging Conference in San Jose, CA, for his paper Repairable 3D Semiconductor Subsystem.