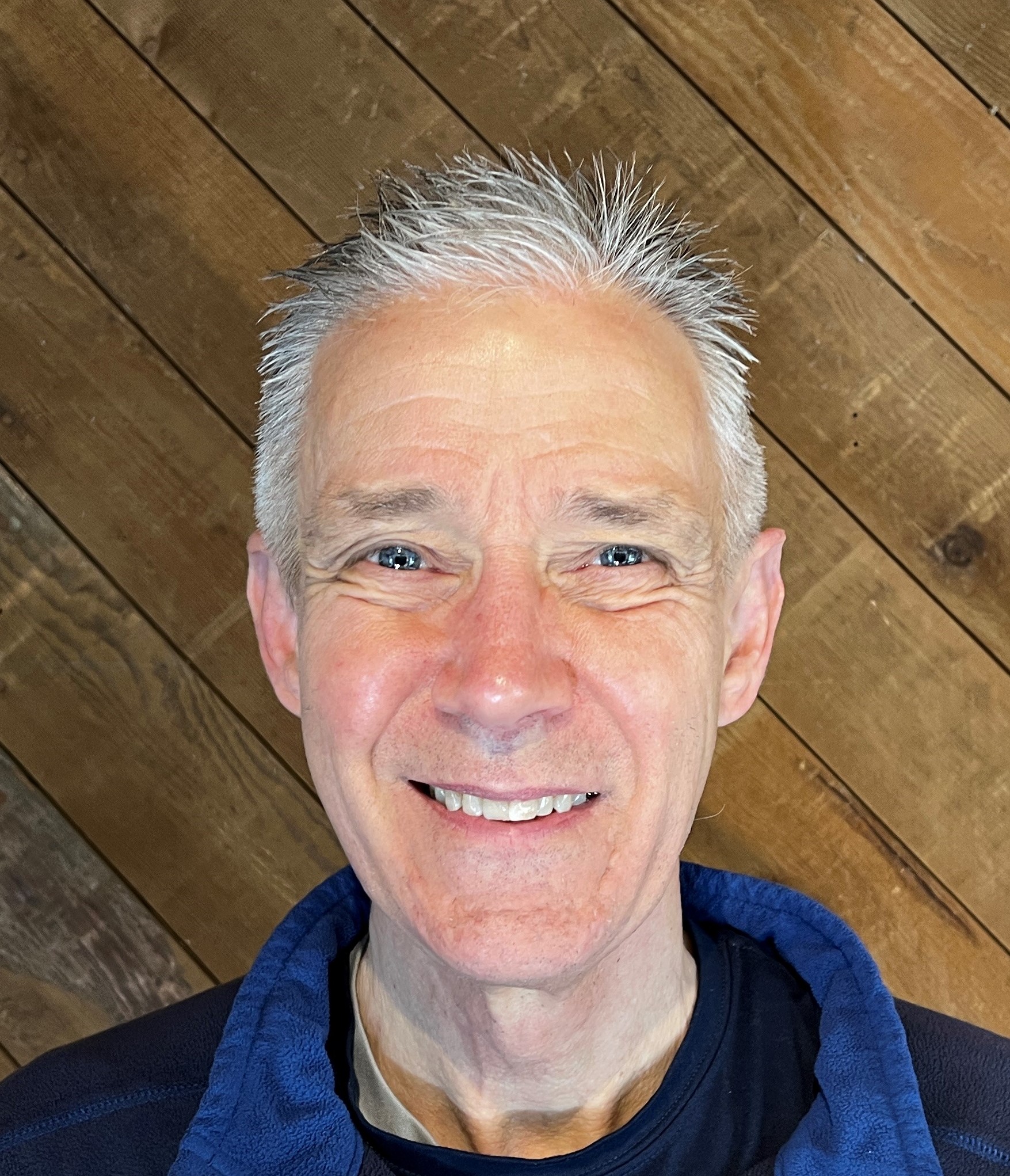 Peter Holst, BSME, MSME
Bus. Phone: 408.769.1713
Mobile: 408.769.1713
Mechanical engineering
Systems engineering
Medical device
Model-based design

2376 Walsh Ave
Santa Clara, CA 95051
USA
Peter Holst has experience with visual field testers, IV and enteral pumps, surgical robots, cholesterol testers and glucose meters.  He is experienced with drug delivery technologies for liquid drug formulations as well as pulmonary and trans-dermal methods.
Peter's skills include system architecture and design of a wide range of dynamic (robotic, fluidic and thermal) systems and energy storage means including battery, two-phase fluid systems, mechanical springs, etc..   He is adept at applying data driven design methods known as "Lean Engineering" or "Knowledge Driven Product Development".
Peter has experience in design for high volume manufacturing using various component manufacturing methods including plastic injection molding, metal injection molding, casting, powder metal, sheet metal and machined components.  He also has background in the design of low volume capital equipment and systems.
Peter founded FPrin in February 2020 to serve medical device and other product development clients with efficient and cost effective engineering related expertise.
Peter has a BSME from Northwestern University and an MSME with a concentration in dynamics and controls from Santa Clara University