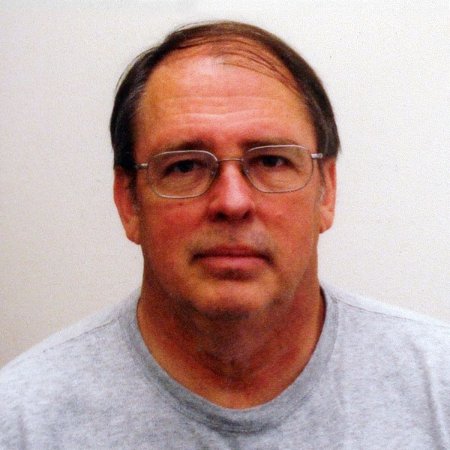 Paul G. Jensen
Software Consultant
Bus. Phone: 650.766.1950
Mobile: 650.766.1950
CNSV Treasurer
IEEE Member
Embedded Software, Pay TV & Cinema technology, VR, Security, Compilers
311 Stanford Ave
Menlo Park, CA 94025
30+ years of experience in software R&D in Silicon Valley, in a variety of roles including  development, architecture, and management.  Broad knowledge of software technologies with in-depth expertise in the areas enumerated below.  Employers have included Microsoft, Apple, TiVo (Rovi), and several startups.  As a manager, strong focus on team building, mentoring, and fostering a collaborative environment. Specialties:
Embedded Systems
Real-Time
Device Drivers (Windows, Linux)
Firmware
Pay TV (Cable/IPTV/OTT)
Content Security (DRM)
Video
Virtual Reality
APIs/REST
Compilers/Interpreters
Market research, white papers
Languages: C/C++, JavaScript, Java, PERL, R, assembler
Education & Affiliations:
MSCS (University of Washington)
BS Mathematics (Vanderbilt University)
UC Extension
ACM
IEEE
SMPTE
Paul has been CNSV Treasurer since 2021.

Also see my CNSV Board of Directors profile…