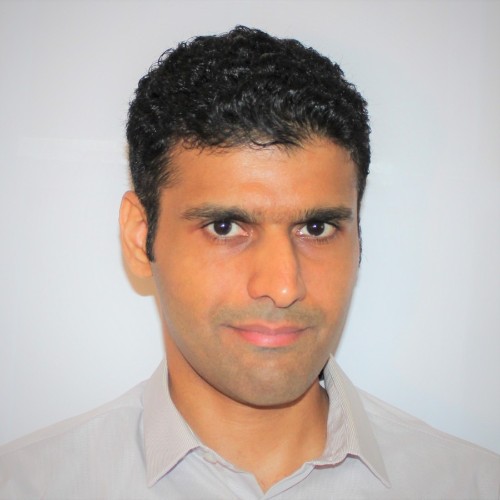 Sharif Zadeh
CNSV Member
IEEE Member
Artificial Intelligence and Machine Learning (AI/ML), Hardware/Software Platforms, Business Development, Engineering and Technology Management

3000 El Camino Real, Building 4, Suite 200
Palo Alto, CA 94306
USA
Mojtaba SharifZadeh is a technology leader and entrepreneur in Silicon Valley, Founder and President of AI Technologies, specialized in Artificial Intelligence and Machine Learning (AI/ML), Computer Vision, Hardware/Software design for Communication Systems, Internet Networks, Semiconductors, as well as Business Development for teams and products, with Strong Leadership and Technology Management Experience.
Trained in academia at Stanford, University of California, Berkeley and Davis, and Sharif University of Technology (SUT) in Electrical Engineering and Computer Science, Sharif has extensive industry experience with proven track record for generating meaningful Intellectual Property (IP) through publications at top-tier IEEE Conferences/Journals as well as patents.
He has served as chair and executive board member at IEEE Silicon Valley, Computer Society, Silicon Valley Engineering Council (SVEC), program chair of IEEE Artificial Intelligence Symposium, and Entrepreneurship for AI Ventures at Artificial Intelligence Conferences for ValleyML.ai. Sharif also serves as advisor and mentor for Startups in Silicon Valley and for entrepreneurship graduate courses at Stanford University.
His IEEE involvement includes the following:
IEEE Member
IEEE-CNSV Member
IEEE Santa Clara Valley (SCV) Section Executive Committee
IEEE Santa Clara Valley SSCS Chapter Chair
IEEE Santa Clara Valley Computer Society, Industry and Academic Liaisons Committee Chair
IEEE Artificial Intelligence Symposium Program Chair
Entrepreneurship for AI Ventures Program Chair, ValleyML.ai