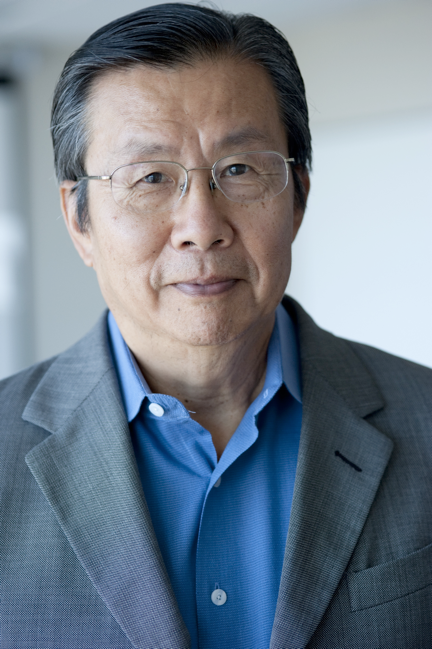 Milton Chang, PhD
CNSV Member
IEEE Life Fellow
Milton Chang is the author of Toward Entrepreneurs (available @miltonchang.com). He was President of Newport and New Focus, both of which he took public. He has successfully incubated more than a dozen companies. He is currently working with five companies, including COVID diagnostics startup LightdeckDx where he is a founding Director.
Milton earned his BS engineering degree with highest honors from the University of Illinois, and his PhD from Caltech. He is a Distinguished Alumni at both universities, a Trustee of Caltech, a Fellow of IEEE, OSA, and LIA, an Honorary member of OSA, and past President of the IEEE Photonics Society and the Laser Institute of America.
Milton attended the Harvard Owner/President Management Program (OPM), and was a member of the Young President Organization (YPO). He also served on the SEC Advisory Committee of Small and Emerging Companies, and on the Visiting Committee on Advanced Technology of the National Institute of Standards and Technology.