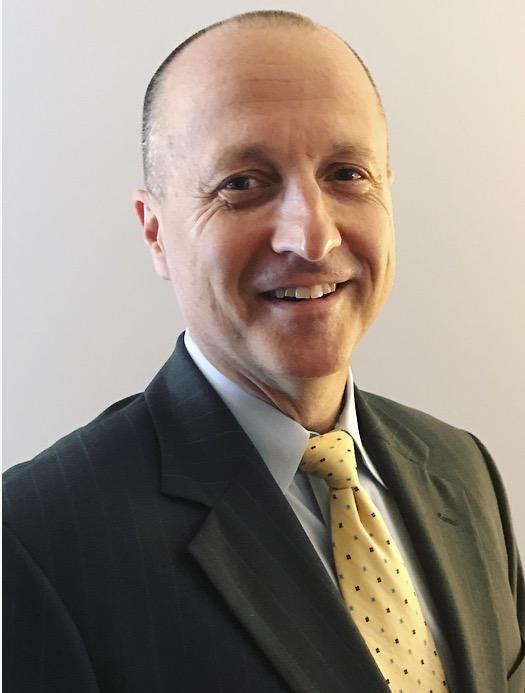 Mike Wach
Bus. Phone: 770 846 9238
Mobile:
CNSV Member
IEEE Member
Intellectual property, optics, light emitting diodes (LEDs), illumination, biomedical optics, imaging, lasers, lightguides, fiber optics, instrumentation, optical networking, thin film optics, filters, holography

4425 Mariners Ridge
Alpharetta, GA 30005
USA
Mike Wach has a background of securing, defending against, exercising, and commercializing optical patent rights. His practice at Wach LLC specializes in optics and intellectual property, with emphasis in applications in medicine, solid-state lighting, light emitting diodes (LEDs), and optical communications. He provides expert services supporting litigation and represents businesses in patent matters before the US Patent Office. His career spans product development, securing venture capital, and CEO operating experience. He is passionate about innovation and accelerating new-venture growth. Mike is active in the San Francisco Bay Area while maintaining a base in metropolitan Atlanta.
Experience Highlights:
Inventor-owner of 57 issued US patents in optics and medical technology

15 patents litigated (12 patent infringement lawsuits, 3 inter partes reexaminations, 2 ex parte reexaminations, and 7 inter partes reviews)
A number of his patents are licensed for and widely practiced in optics, networking, and medicine, including: imaging atherosclerotic plaque in cardiology; laser lead extraction in implanted pacemakers; surgical laser catheters; DNA genotyping; commercial lighting (illumination); optical networking; and avionics, including optical communications for the F-35 Joint Strike Fighter

Ten years in hybrid client-employee relationship with a major law firm

The relationship involved high-stakes litigation of his optical patents while serving as in-house optics expert for litigation, claim analysis, and strategic prosecution

Strategic patent prosecution

Registered to practice before the US Patent Office since 2003 (Patent Agent Reg. No. 54,517)
Handled hundreds of patent matters involving LED-based lighting in US, Europe, and China

Patent litigation

Experienced with claim charts; pre-filing investigations and evidence-of-use; developing positions of validity, invalidity, infringement, and non-infringement; claim construction; and designing around

Awards for innovation and technology leadership

Coulter Award for Innovation and Entrepreneurship, international recognition for "the highest level of engineering innovation, resulting in technology advances with healthcare applications"
Outstanding Young Alumnus distinction by Georgia Tech recognizing industry contributions
Georgia Trend "40 Under 40" award for "rising stars in Georgia business under age 40"
Georgia Technology Leadership Award for Technology Application recognizing development of Georgia's technology-based industry; runner-up
ABB employee award for R&D achievements

Operating Experience

Founder and CEO of photonics company backed by Lucent

Education

Stanford University – Innovation and Entrepreneurship Certificate (in progress)
Georgia Institute of Technology – Master of Science, Electrical Engineering 1986
Georgia Institute of Technology – Bachelor of Electrical Engineering 1983
Middle Georgia State College – Associate of Science, Physics 1981