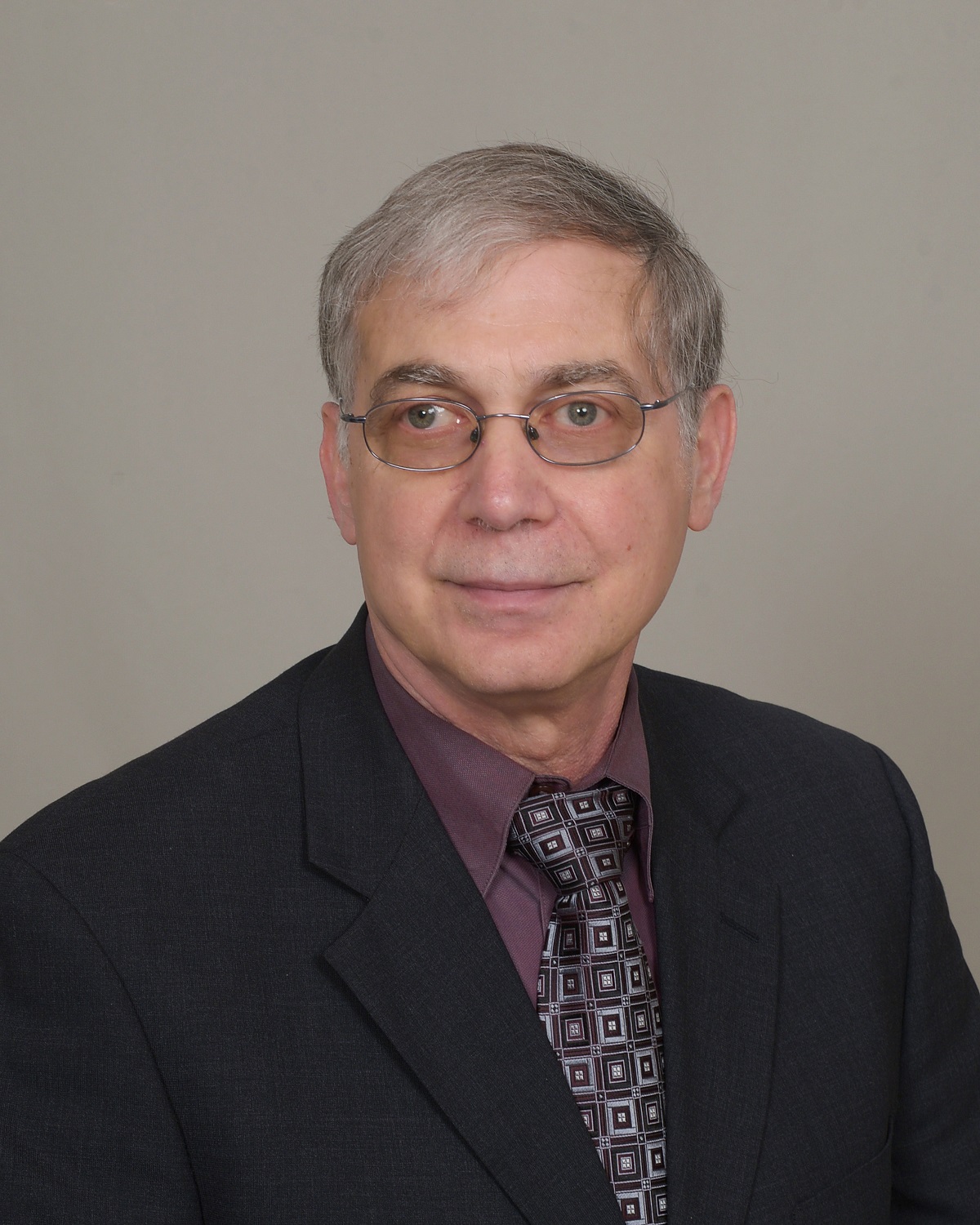 Michael N. Gershowitz, P.E.
Expert Witness - Patent Litigation
Solid State (LED) Lighting and Controls
Electronic Product Design and Development
5411 SW 17th Ave
Cape Coral, FL 33914
USA
With over 30 years experience in electronic product design, fourteen US patents granted, litigation experience, regulatory agency engagement, and as a licensed Professional Engineer,  I am well equipped to provide expert opinions in patent litigation matters.  I have been retained in more than 15 case in Federal and State courts, IPR and ITC proceedings.
SSL Lighting Technology expert – LED, Color Tuning, LM-79, LM-80, UL8750, EPA Energy Star

Microprocessor systems architecture, mixed signal (analog and digital) design, microcode development

Embedded networking controllers and protocols – Ethernet (TCP/IP), HDLC/SDLC, Modbus, CANbus

Wireless networking solutions – 802.15.4, Zigbee, Bluetooth, WiFi, RFI

Interfaces – RS-485, RS-422, RS-232, I2C, SPI, JTAG, USB, PCI and PCIe

EMI, EMC design and compliance
I am actively seeking new engagements in Patent Litigation matters and look forward to discussing your next case with you. Call me at 408 623-6837.
BSEE, MEEE Rensselaer Polytechnic Institute, Member IEEE. Michael was CNSV Chair in 2016, a CNSV Director from 2017-2022, and an At-Large Director in 2015 and in 2022.