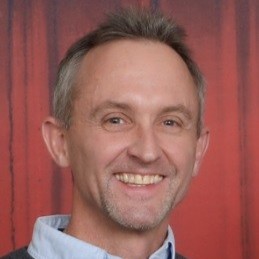 Mike Brisbois, PE, MBA
Bus. Phone: 17086685488
Mobile: 708.668.5488
CNSV Member
IEEE Member
Professional Engineer performing arc flash, short circuit and coordination studies. Electrical design lighting LC, power PE Title 24 - Webinar presenter and Consultant Network Leader.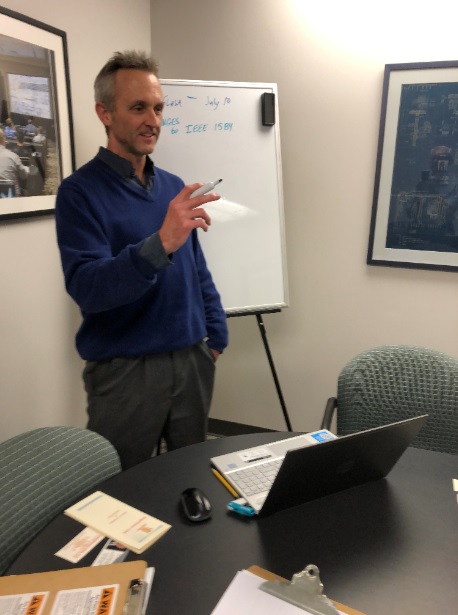 506 2nd Avenue
Seattle, Washington 98104
USA
Mr. Brisbois is a Senior Electrical Engineer with design experience, project management and leadership skills. He has worked in the building, space and technology sectors. He has hosted and presented at many technical sessions and conferences. He is a technical competent leader and able to get things done. Mr. Brisbois has his Professional Engineering license in the State of Washington, Texas, Illinois, and Missouri. His focus is on leading sustainable energy projects. He is a board member on several technical organizations.
Responsible for the direction, leadership, management and overall execution of the electrical design of wireless telecommunication infrastructure. Electrical design of power distribution, control, lighting, fire alarm and security systems for industrial, commercial, institutional and municipal sectors. Technical calculations for lighting analyses, load calculations, arc flash, fault and coordination studies, power systems design including on site electrical research, construction audits, and field reviews. Detailed and concise technical reports, feasibility studies, proposals and coordinating with client and engineering. Led the collaboration with stakeholders, engineers to ensure design compliance, timely completion of deliverables and identify control risks. Mentors team members and takes initative.

 
 My consulting business videos: