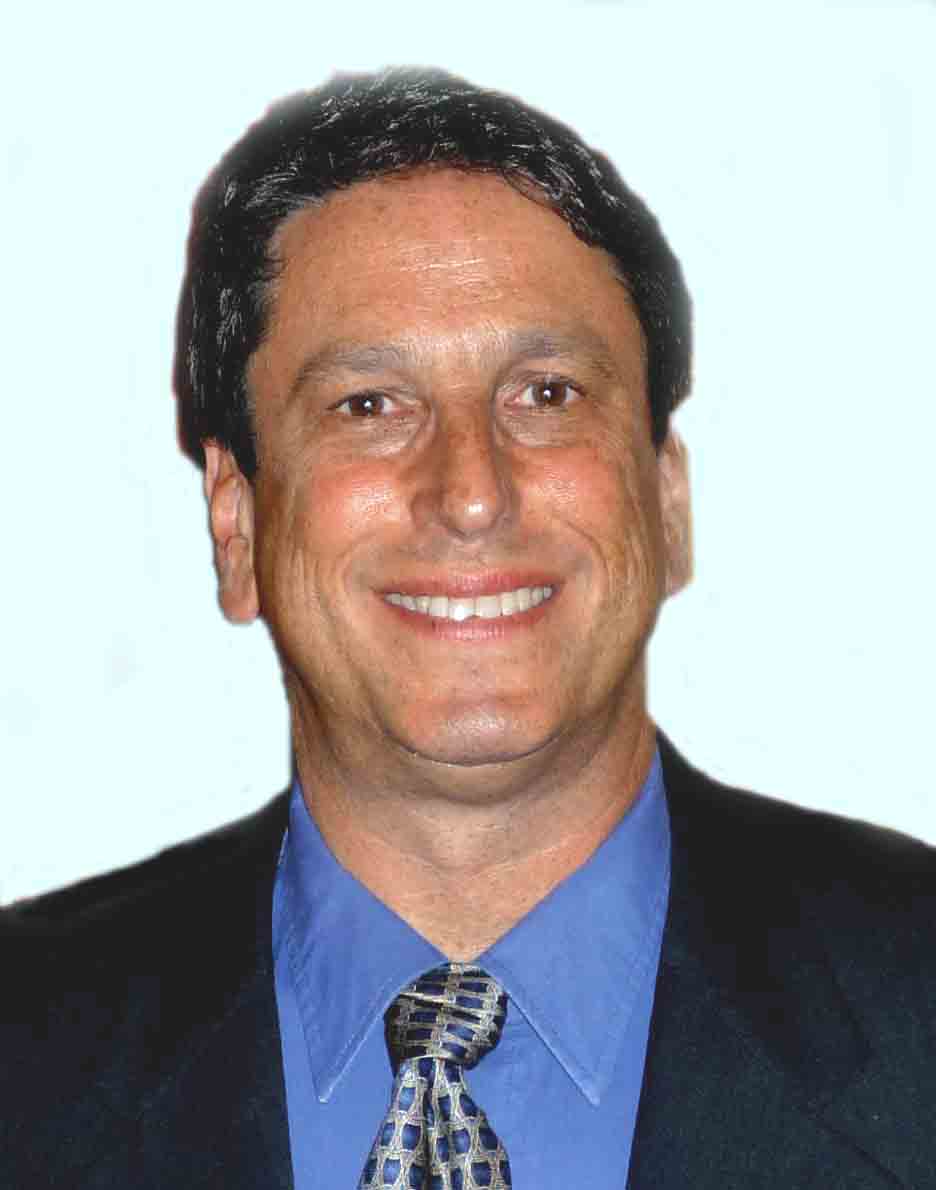 Mark Montrose
Bus. Phone: 408 247 5715
Mobile: 408.499.5533
Fax: 408.247.5715
CNSV Member
IEEE Member
Electromagnetic compatibility (EMC) and electromagnetic interference (EMI) consulting, training, testing and certification.

2353 Mission Glen Dr.
Santa Clara, CA 95051
USA
"EMC Made Simple" is the company's registered trademark.
Engineering consulting, training, testing, troubleshooting and certification for any electrical product at  the system, printed circuit board and component level either in-house or remote regardless of technology level or environment of use.
Mark Montrose is  internationally recognized related to all aspects of EMC (electromagnetic compatibility) compliance with a world-wide client base having 38 years of hand-on or applied design and certification experience.  In addition, he writes complex and comprehensive Technical Files for industrial products to achieve both CE and Korean (KRWA) certification.  He is assessed as an EMC test laboratory  to IEC/ISO 17025:2017.  Testing and certification are for mainly industrial manufacturing equipment and industrial products.
Mark is a past member of the Board of Directors of the IEEE EMC Society, founder and first president of the IEEE Product Safety Engineering Society, and past Division VI Director of the IEEE (2009-2010).
Mark Montrose provides expert low-cost professional services in the area of:
Information Technology Equipment (ITE) and Industrial, Scientific, and Medical (ISM) equipment
Semiconductor manufacturing equipment related to CE/KRWA assessment
North America and International EMC and safety approvals
EMC test laboratory (European Competent Body/iNARTE) assessed to IEC/ISO 17025
EMC test plan generation
FCC/DOC, VCCI, European Union (CE), UL/CSA, Korean (KRWA) and IEC compliance
In-house seminars on all aspects of EMC design, testing and certification
Master EMC Design Engineer certification from Exemplar Global (iNARTE)
Expert witness work with regard to patent infringement and system design
System level approach for design towards EMC and safety is a primary focus of this consultant. Seminars are taught worldwide and through the University of California Santa Cruz Extension program.
Mark is the author of five popular textbooks on EMC with a focus on printed circuit board, system design and testing.  His most recent book, "EMC Made Simple-Printed Circuit Board and System Design" is internationally famous worldwide available from his web site and Amazon along with his other textbooks all translated into Japanese, Korean and Chinese; details on all publications on his web site: www.montrosecompliance.com.