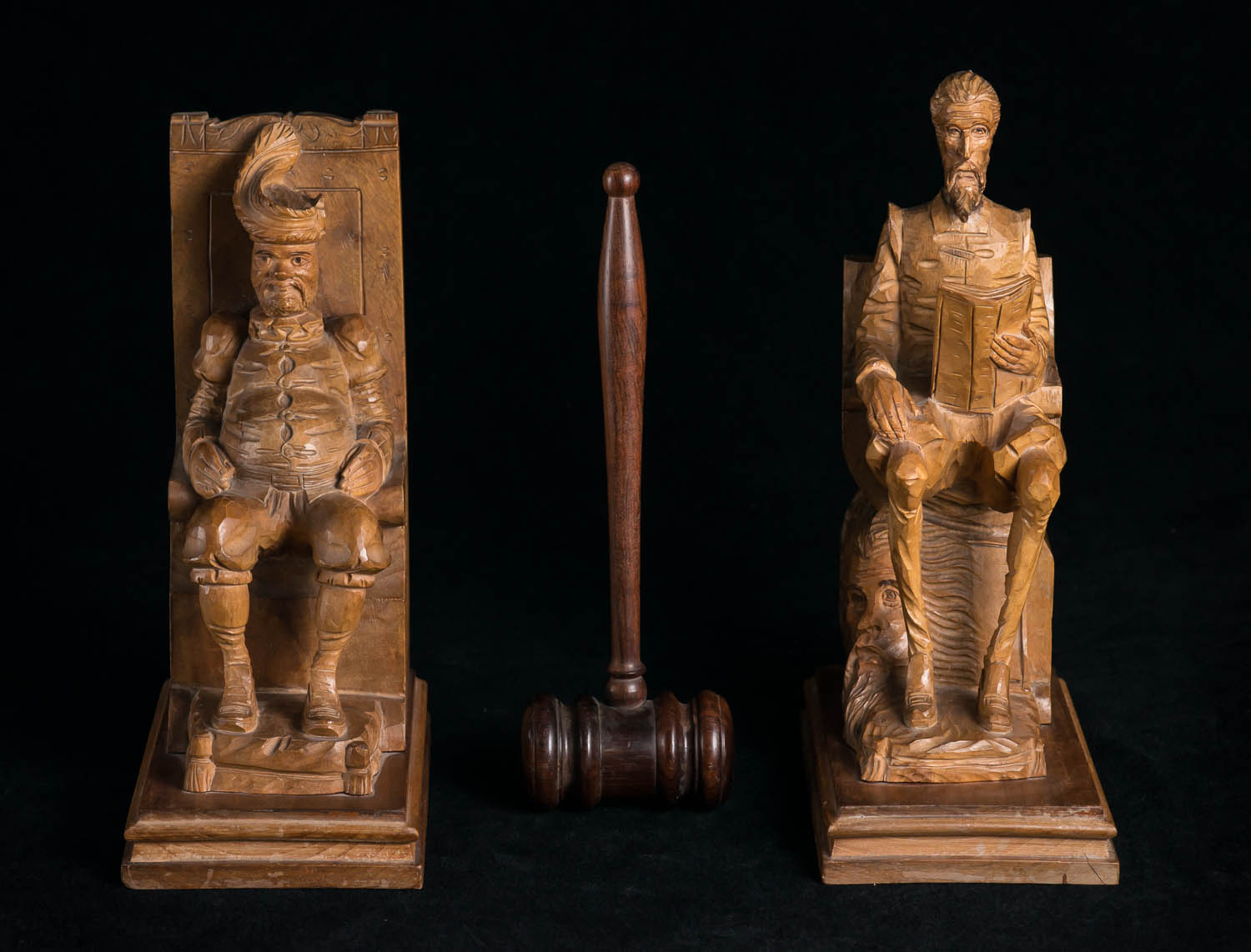 Jonathan J. Sweet, Esq.
Bus. Phone: 408.482.7144
Fax:
Other:
CNSV Affiliate Member
Contract draft and review, litigate to collect money owed.
4604 Scotts Valley Drive, Suite 26
Scotts Valley, CA 95066
USA
Jonathan Sweet works for business clients on litigation and transactional matters. He is the author of two books on the subjects of contracts and avoiding litigation, and he has taught law courses at Lincoln Law School of San Jose, San Jose State University (SJSU) and the University of San Francisco (USF).
A key component of Jonathan's legal representation is to put the client's needs first, and to try to make legal services cost-effective. He gives presentations to groups on legal topics, and has created a Risk Management Video that addresses some important contractual issues.
Jonathan is available to act as an arbitrator or mediator to help resolve disputes, and can also serve as an expert witness or consultant in litigation. He received his BA from UC Berkeley in 1978 and his JD from USF in 1985. He lectures regularly for Lorman Education Services on transactional and litigation matters.