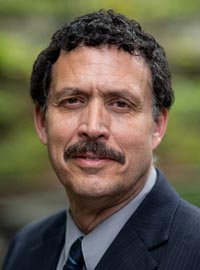 Jonathan J Sweet, Esq.
Bus. Phone: 4084827144
Mobile: 4084827144
Fax: none
Other: none
CNSV Emeritus Member
P.O. Box 112
Mount Hermon, CA 95041
USA
Jonathan Sweet is currently retired, but he is happy to provide referrals to other qualified attorneys who may be able to help clients
He is the author of two books on the subjects of contracts and avoiding litigation, and he has taught law courses at Lincoln Law School of San Jose, San Jose State University (SJSU) and the University of San Francisco (USF).
Jonathan is available to give presentations to groups on legal topics, and has created a Risk Management Video that addresses some important contractual issues.
Jonathan may be available to act as an arbitrator or mediator to help resolve disputes, and can also serve as an expert witness or consultant in litigation. He received his BA from UC Berkeley in 1978 and his JD from USF in 1985.