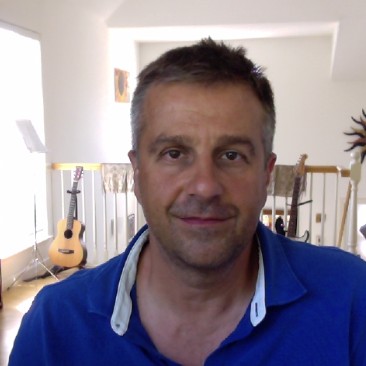 John Szymanski, MSEE
Bus. Phone: 831.334.1483
Mobile:
Fax:
Other:
Software, Hardware, PCB, CAD
2 Tuscany Ct
Scotts Valley, CA 95066
Medical
Intuitive Surgical, Inc. – Developed PCB board for automation equipment test department.
Neurolutions – Develop and fabricate mechanical test jigs. Ported and rewrote C++ firmware integration and unit tests to new C# platform.  Upgraded and currently rewriting SPI driver code for DMA NAND flash access. Develop load cell calibration tests and jigs. Support FDA filing responses. IEC  60601-1
Scientific Instruments
Actinix – Developed MATLAB application to run spectrometer, FLIR cameras, X-Y actuators, and a DMD 6500 micromirror controller. Instrument captures spectrum of <100um particles.  Developed Timing Module gating instrument to drive system electronically.
Prototypes
Developed an indoor basketball game with infra-red ball detection, karaoke VS1000 sound chip, PCB and embedded software. SPI bus.  Currently adding UDP over 2.4GHz interactivity functionality.
Developed Zebra Pro Audio switch. PCB, software and CAD design for a rack mountable audio A-B switch.  RCA XLR – 12 channels.  <1.0 ohm feed through.
Developed Motor controllers and complete project kits for local robotics battle-bot club out of Santa Cruz Fab Lab maker space.  www.szymanskiworks.com
Consumer
Apple, Inc- lead performance test engineer for iCloud.com website and backend services. Developed and deployed global monitoring platform. Led team of 9 software engineers.   2008-2014
Microsoft, Inc. – next generation backend development team for www.microsoft.com homepage. Windows Live alterts and notification – lab manager, test automation lead.
CAD Tools
MicroCAP SPICE and Mixed mode simulation tool – developed SPICE models and technical application newsletters
Multimedia
Developed multimedia games and entertainment CD-ROM applications in the 1990s.  Worked at Macromedia on Director / Shockwave development team in test and in Consulting Services department.