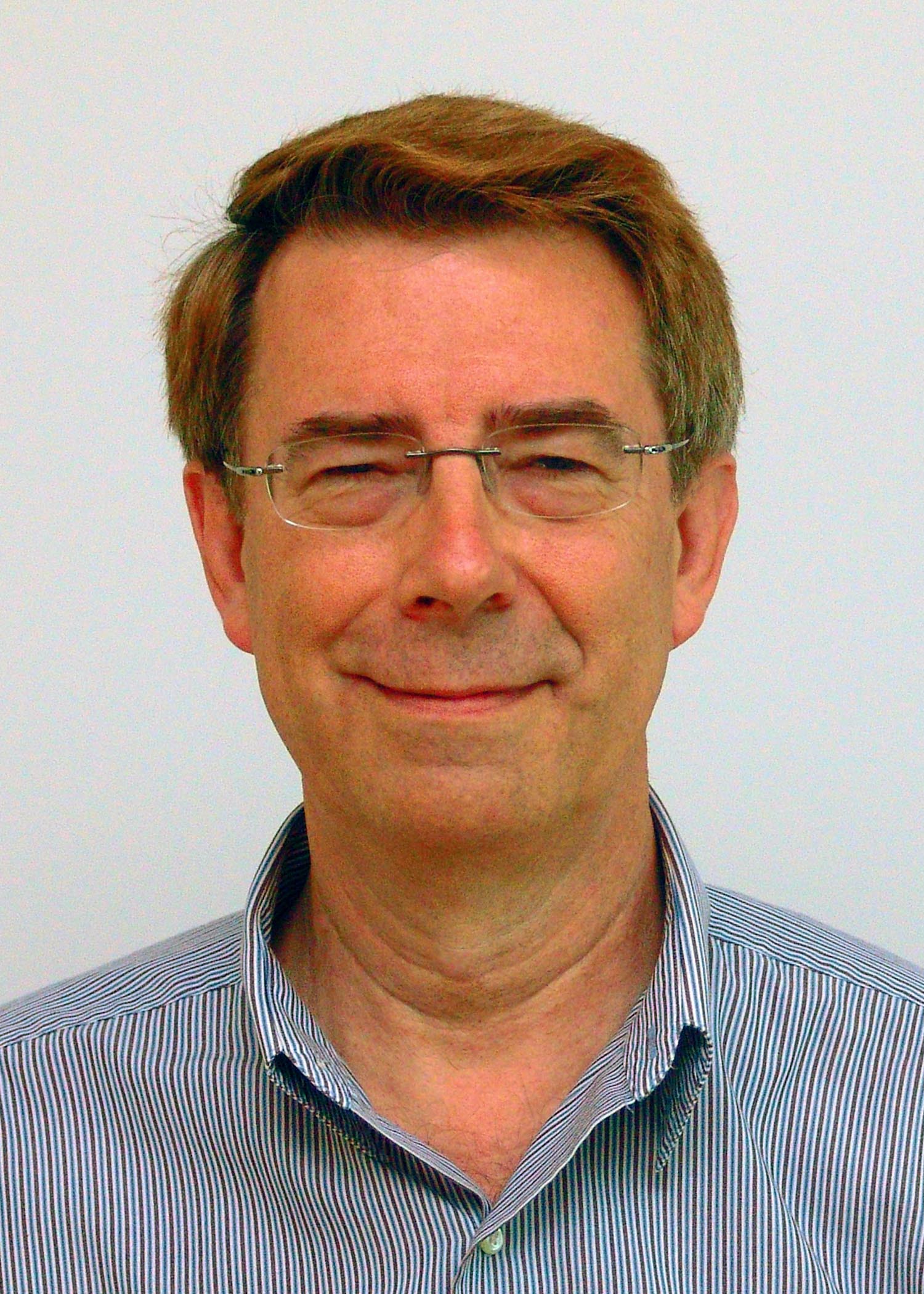 John Gale
CNSV At-Large Director
IEEE Member
Carverlon Ltd in Europe and Taligo, LLC in Silicon Valley provide commercialization and corporate development services
19925 Stevens Creek Blvd
Cupertino, CA 95014
John is a corporate development, strategy, and commercialization executive with 15+ years proven experience opening and growing markets Carverlon Ltd serves startups and the Global 5,000 from Europe. Taligo, LLC connects Silicon Valley Startups to the Global 5,000. Consulting practice includes support to startups (corporate development, strategy, and coaching). Experience includes startups, strategic venture capital; M&A; startup portfolio management; business development and sales for complex offerings; strategies and business models; business plan development for new ventures and new revenue streams; product plans for new products; and product migration/product evolution. Clients include NEC Semiconductor, International Thomson, IBM, Magnify.com, startups, etc. Technologies centric to client engagements include alternative energies, semiconductors, software, Internet/content, and nanotechnologies. Taligo has a business partnership with the Bi-National Sustainability Laboratory (BNSL) of El Paso, Texas.
John was a CNSV Director in 2013-2014, and an At-Large Director in 2009-2012 and again starting in 2022. He has also been Marketing Committee Chair, and co-founder/past Chair of the Consulting Practices Program (CPP).
John is a Director Emeritus for the Silicon Valley Association of Startup Entrepreneurs (SVASE). Previously, he was a Member of the Board of Directors of the Silicon Valley Engineering Council. He has been a Delegate from the Santa Clara Valley Section of IEEE to the Silicon Valley Engineering Council. Earlier, John was a member of the NISO accredited Standards Board within the Association for Information and Imaging Management (AIIM). He co-authored The Professional Consultant, a CNSV White Paper on consultant best practices.
My consulting business videos:

Also see my CNSV Board of Directors profile…