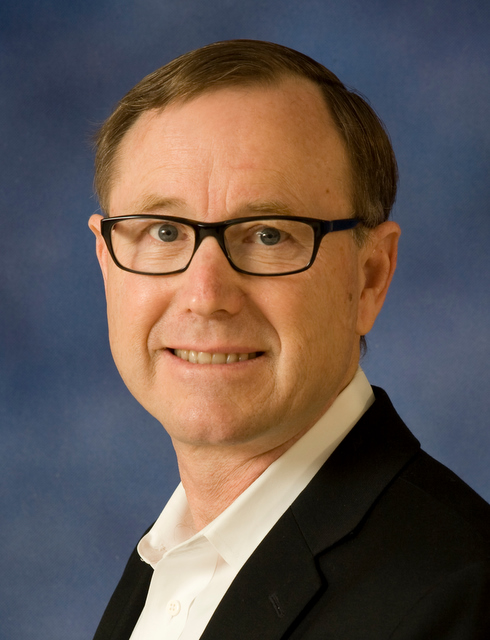 John Carter
Bus. Phone: 650 854 0864
Mobile: 650.283.9395
CNSV Member
IEEE Member
Consumer electronics, new product development, strategic planning, product definition, metrics.
950 Siskiyou Dr.
Menlo Park, CA 94025
TCGen is a bold, experienced-based consulting practice, focused on top-line growth for your company. We accelerate delivery of high-quality products to market, and have a proven track record as C-level business executives and engineers in delivering products to market.
Specialties include:
consumer electronics
new product development
strategic planning
product definition
metrics and balanced scorecards