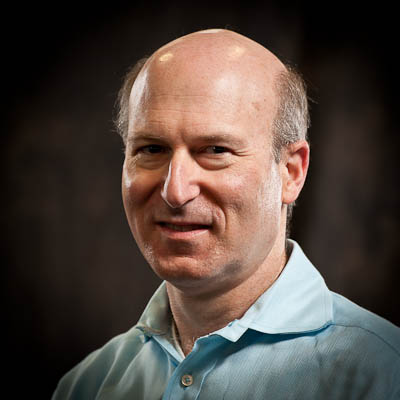 Joey Doernberg, Ph.D.
Expert Witness
Expert witness, patent analysis, analog, mixed-signal, IC design, ADC, DAC, data converter. analog to digital, digital to analog, PLL, phase locked loop, SERDES, semiconductor, testing

Portola Valley, CA 94028
USA
Expert Witness: Patent infringement, assertion and interpretation of patents, patent analysis, forensic analysis, patent-related litigation, trademark infringement, trade secret litigation.
Extensive experience in research and advanced integrated circuit design and development. Single silicon success in mixed-signal, precision analog, ADC and DAC ICs.
Design ability in FinFET, SOI, CMOS, Si bipolar, and GaAs, for mixed-signal ICs to over 60Gb/s data rates.
Full design qualifications include defining specifications, developing system architecture, designing the IC, layout, lab characterization and design reviews leading to IP, ICs, successful products and patents in ADCs, industrial ICs and optical sensors.
Co-designed CMOS optical sensor IC, the patented technology utilized in over 1 billion optical mouse chips sold.
Specialties:
Mixed-signal IC design engineer: Precision analog IC design, architecture design, ADCs, DACs, SERDES, PLL, research and advanced development, hardware design, industrial electronics, consumer electronics, solar photovoltaic energy, power management, test and measurement, simulation, modeling and verification.