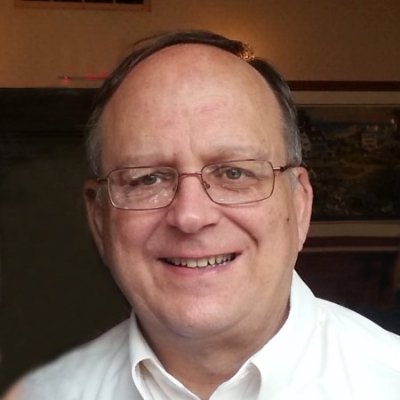 Skip La Fetra, PE, PMP
Bus. Phone: 408.737.8118
Mobile: 408.391.9657
CNSV Member
IEEE Life Member
R&D, Quality Management, Program Management, Certified Scrum Master, Six Sigma Black Belt Process & Quality Advocate.
1614 Peacock Ave.
Sunnyvale, CA 94087
USA
Technology-focused manager (of people and programs) combining attention to detail, innovation, and a high level of impact on business results and customer satisfaction.
Seasoned professional with more than thirty years' experience in R&D management, Program management, and Quality management. Strong reputation for business results driven by quality and customer satisfaction. Drive product development and process/program infrastructure. Expert with high-profile, aggressive Consumer product schedules. Committed to developing teams into high-performance workgroups.
Licensed Professional Engineer (PE)
Certified PMP
Certified Scrum Master (CSM)
Certified Scrum Product Owner (CSPO)
Six Sigma Black Belt Process & Quality Advocate (trained)
MSEE (Stanford)
Member: IEEE, PMI, ScrumAlliance
Specialties:
Project and Program Management, strategic alignment, and rock-solid delivery
R&D (Software, Program Management, Hardware)
Quality and Quality processes
Managing people who 'march to their own drummer'
Google Plus: https://google.com/+SkipLaFetra
Twitter: slafetra
As I transition out of the traditional 40-hour workweek, I have been considering how to best use social media. Family & friends have been via Facebook, and professional contacts via LinkedIn. But now that I've entered retirement there isn't as frequent contact with the LinkedIn folk (and LinkedIn isn't as "social" as these contacts are becoming).