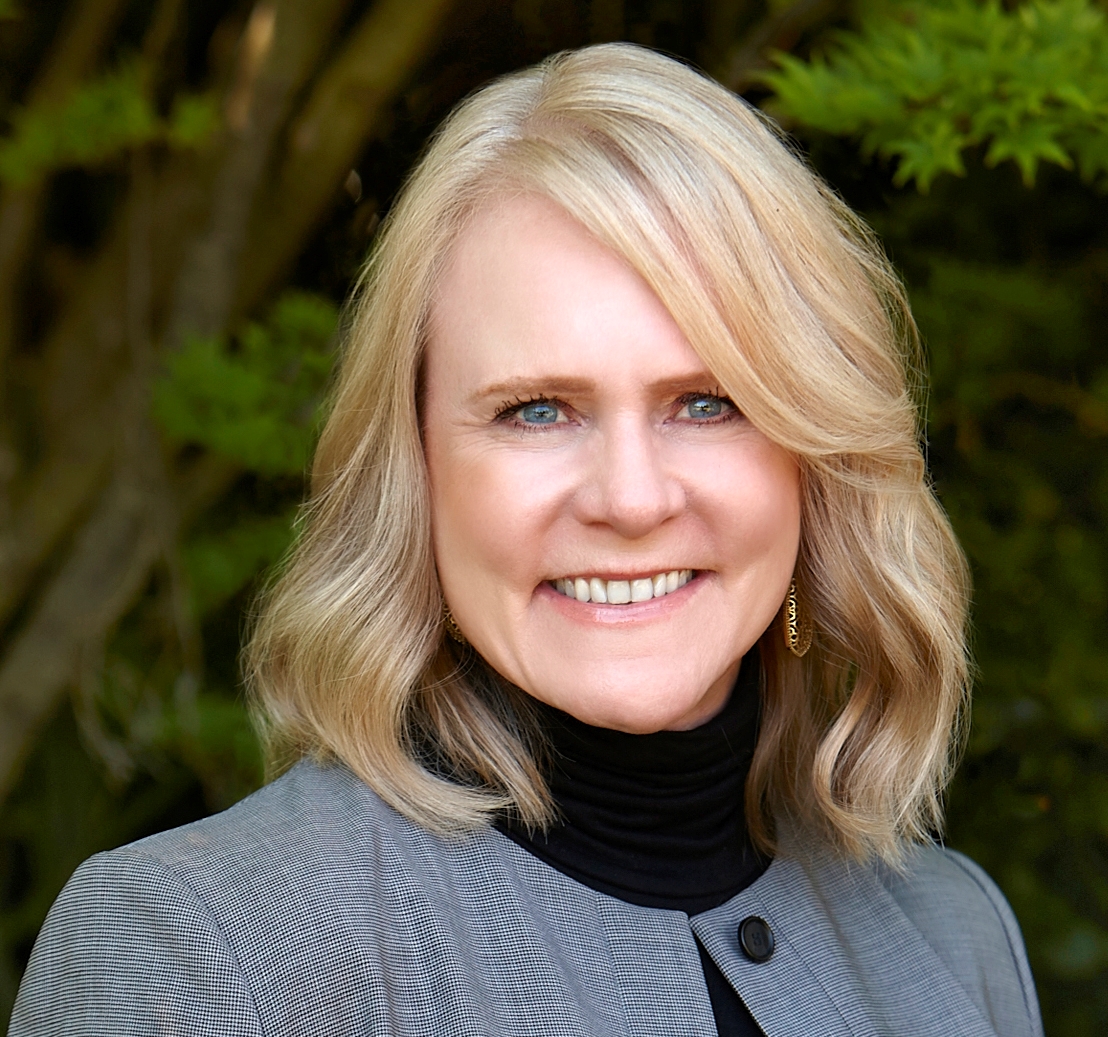 Erin L. Shelby
Bus. Phone: 916.849.4079
Mobile: 916.849.4079
Expert Witness, Human Resources, Workplace Investigation, Disability Leave, Accommodation, Wrongful Termination.

PO Box 188353
Sacramento, CA 95818
Award-winning human resources consultant and thought leader with over 30 years in federal, state and private sector entities. In-house HR experience includes diverse employers such as US District Court, CA State Assembly, Sutter Community Hospitals, and HGA Architects & Engineers.
Advises senior management on a wide array of HR issues including compensation, recruiting, disciplining, compliance, hiring and firing.
Passion for developing and sustaining people leadership practices that contribute to employee engagement, high performance, retention, and balance.
Exemplary strategic vision and tactical implementation leveraged to access and improve human resource programs.
Expert Witness for employment-related litigation.
Erin was a CNSV At-Large Director during a period in 2023.