Eric Welch
Bus. Phone: 510.541.7045
Mobile: 510.541.7045
CNSV Member
IEEE Senior Member
Expert Witness; embedded systems hardware, firmware, and software; USB; Bluetooth.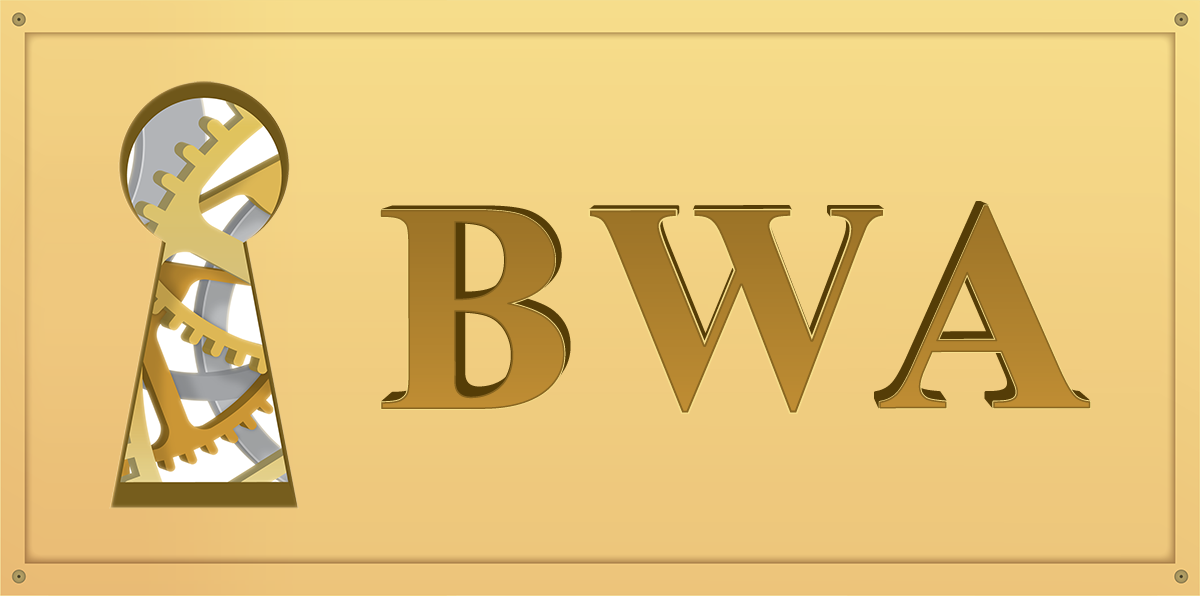 2240 Sixth St
Berkeley, CA 94710
USA
Expert witness in technology IP/Patents involving USB, Smart Phones, Bluetooth.
15 Years President of Bramson Welch & Associates, Inc. an engineering services consultancy specializing in embedded systems, USB, smart phone accessories, Bluetooth, and medical devices.
Representative Projects:
1. Invented a scheme for thread-safe memory and buffer pool management without the use of synchronization locks or disabled interrupts (patent pending)
2. Led team to create a hand-held Bluetooth Low Energy, battery powered medical device with multiple sensors for use in hospital and clinical settings (patent pending)
3. Designed a scheme for high-speed bus communication and process coordination between standard microcontrollers with mitigation for matching different data rates
4. Designed and developed several novel portable wireless, battery-powered data capture devices for medical research. This included a Bluetooth Low Energy radio, NFC, microcontroller, Analog Front End, and Smart Phone and PC support software.
5. Created an FPGA-based mixed signal interface with 250 MSPS A/D conversion.
31 Years Vice President of InnoSys/Keyspan. Consulting in banking, telecommunications, travel industry. Product lines included USB adapters, protocol converters, other communications systems.
Representative Projects:
1. For Microsoft, developed an iPhone adapter cable for the MS Sync Media Player Device.
2. Keyspan Products
A Network-attached USB Host Controller that allows USB devices to be shared over a network
A wireless LCD remote control for the iPod with an RF Doc.
Best-in-industry line of USB/Serial adapters