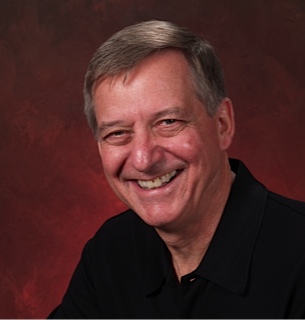 Dennis F. Falkenstein
Bus. Phone: 925.890.8935
Mobile:
Fax:
Other:
CNSV Member
IEEE Life Senior Member
Medical Devices, Business Development, Marketing, Regulatory compliance, Sales
2684 Yellow Poplar Path
Southport, NC 28461
Areas of expertise:
Medical device marketing
Business plans
Regulatory strategy
Global sales
Business Development
Medical Device Companies are challenged with Healthcare cost reductions and stricter regulations: FDA, HIPPA, and Sarbanes-Oxley. My expertise is helping to navigate these waters while the company focuses on product development and manufacturing. The client company can attract external investors and a profitable business, knowing these market entry details are assured.
Previous positions with multinational companies has enabled innovative medical products for the specialties of radiation treatment devices, cardiac monitoring and imaging, diagnostic imaging, and information management.
Experience also includes field management with direct P&L responsibility for field sales and service. This guarantees a practical understanding of how management concepts are effectively implemented in the market place. In various roles as Vice President; new marketing technologies were successfully implemented and enabling revitalized sale growth.
New product introductions were successfully launched with my vision and direction. This included patented devices and applications. One of the innovative products is noted as the "Gold Standard" of Image Guided Radiation Therapy. Products in Medicine must be linked to revenue and other measurable cost savings. A strong understanding of the necessary business plan drivers, like reimbursement, is applied to the client's successful product marketing.
Most recently my clients profit from my domain knowledge, experience, and long term customer relationships in the Medical Device market. My market planning documents are in use by both multinational and start-up firms. New products have been successfully introduced for these companies with attention to profitable growth.
Dennis was CNSV Chair in 2017, an At-Large Director in 2013, and a Director in 2014-2016 and 2018-2020.