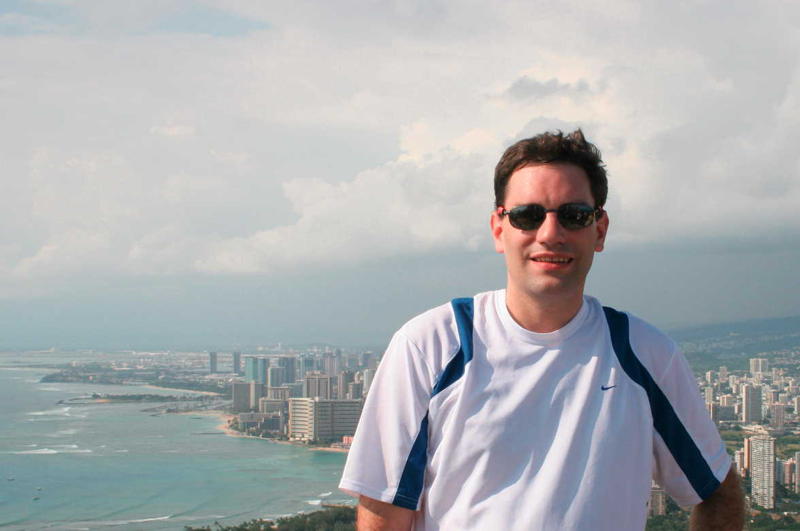 David Vieira
Bus. Phone: 408.916.1345
Mobile:  
RF / Analog / Mixed-Signal Electronics - PCB ; Analog Integrated Circuits.
Radio Frequency: SDR, custom radios, Bluetooth Low Energy (BTLE), Wi-Fi, RFID/NFC, LoRa, etc.
FCC compliance

San Jose, CA 95119
USA
Principal Analog/Mixed-Signal/RF Design Consultant (IC & PCB/Hardware)
Services include:
Analog & Mixed-Signal IC design.  (concept to production).
RF & PCB systems:  (concept to production)
Architecture, Analysis, Design, Simulation, Schematic Entry, Design / Component specifications, Review, Layout, Review(s), Testing, Compliance, etc.
25+ years of engineering experience covering:
Analog & Mixed-Signal IC design:
Communication Channels for Physical Layer electronics:

RFID / NFC, Radios, Hard Disk Drive, DVD, Ethernet, SERDES.

Low Power Design.  NanoAmpere, Sub-Threshold biased design.
Timing: Oscillators (L/C, Ring, Crystals, Ceramic Resonators), PLL, clock tree, etc.
Standard Products: Data Converters (ADC/DAC), Amplifiers (PGA), Filters, Clocks, etc.
RF/Wireless Architecture & IoT Printed Circuit Boards:
Systems: PCB design, debug, and customer support.
Radio and Software Defined Radio (SDR).  Architecture, design, etc.
Guide and/or review PCB layouts and stackup. FLEX material for transmission line.
IC selection. Component selection (RF connectors, cable, etc.)
characterization (RL, SWR) of antenna, filters, and other components (S11, S21)
Wi-Fi (WiFi), Blue Tooth Low Energy (BTLE), RFID, NFC, and proprietary radios.
Radio Frequency Bands: NFC, VHF, UHF, S-Band, C-Band , X-Band, > 10 GHz, etc.
ISM Bands:  13.56 MHz, 902-928 MHz, 2.4 GHz, 5.8 GHz, etc.
RF Link Budgeting.
Internet of Things.  Consumer appliances; Industrial applications.  Control systems.
Temperature and other Sensors.  Data Acquisition and interfaces.
FCC / Government certification & compliance:
Lab Equipment to test, verify, and debug designs for Analog & RF systems.  (Inquire.)

Spectrum Analyzer, Vector Network Analyzer, Noise Figure Meter, Power Meter, Oscilloscope, DVM, etc.

FCC pre-scan, compliance testing.   EMI/EMC debug.

Emissions, Harmonics, Frequency stability, Interference.

FCC licensure:

General Radio Operator License (G.R.O.L.) with Radar Endorsement.
Amateur Extra license.