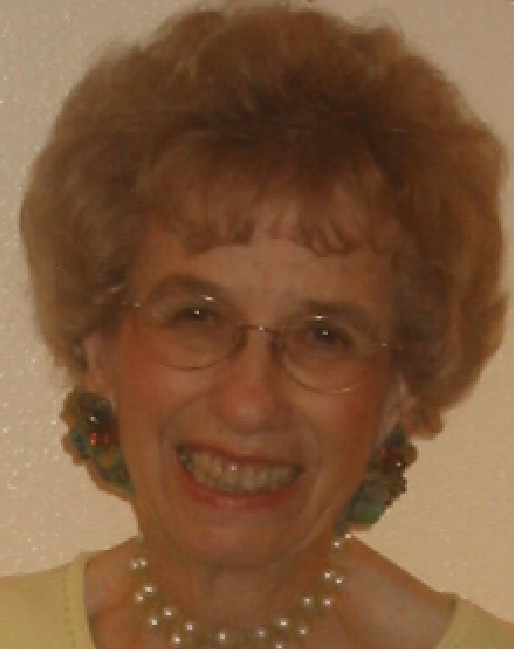 Bobbie Cronquist
Consultant
CNSV Emeritus Member
IEEE Senior Member
Bobbie is now deceased. RIP.
1503 Village Center Dr.
Medford, OR 97504-8598
While an active consultant, Bobbie was proficient with world-wide product safety standards compliance. She conducted design and construction reviews, and also prepared agency submittals, CE Technical Files, Declarations, EMC plans and compliance test scheduling. She advised on product and office ergonomics, and performed agency-witnessed testing.
Bobbie was one of the founders of CNSV in 1993. When she attended a 1994 Consultants' Business Seminar in Anaheim, CA, she received guidance about the creation of a new Consultants' Network from one in southern California. She has held the following CNSV Board positions:
Secretary: 1997
Treasurer: 1998
Chair: 1999
Director: 2000, 2001, 2002, 2003, 2005
At-Large Director: 2004