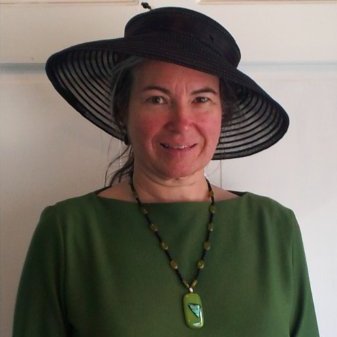 Anne Meixner, Ph.D.
CNSV Member
IEEE Member
Test methodologies, mixed-signal, analog, manufacturing test, data analytics, electronic publishing.

3203 NE 33rd Ave
Portland, CA 97212
USA
Anne Meixner has 30 years' experience as an engineer and technical leader. With 25+ years in the semiconductor test industry she has honed her expertise in test technology at Intel Corporation.
As a technical leader she has focused on bringing new test technologies to ease manufacturing test costs while maintaining or improving test coverage. She effectively proves new test methods which impact manufacturing test with empirical data and drives adoption via presentations, documentation and training.
She blogs at www.engineersdaughter.org and invites others to share their stories from working with technology.
She has successfully applied collaboration skills to connect people and knowledge across engineering teams.
Core Competencies:
Analog DFT
High Speed IO testing
fault modeling
manufacturing data analysis, technology development for new test methods
high volume manufacturing testing
Design for Test (DFT) Defect Based Testing
interface (I/O) test
analog, logic and memory test
process variation
test methodology for a manufacturing environment
data and statistical analysis
Design of Experiments
LEAN
data system improvements
Technical leadership
cross-functional team collaboration
technical program management
training development
requirements and specification writing
standardization on methods/processes
strong presentation skills
mentoring