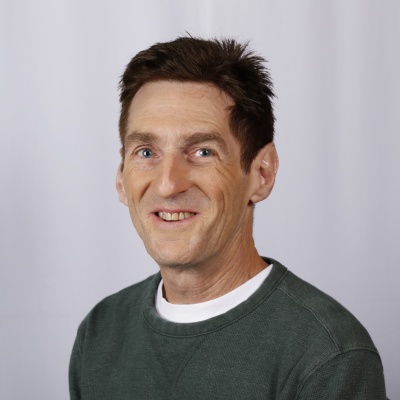 Semiconductors, consumer electronics, device debug, characterization, failure analysis, package, silicon.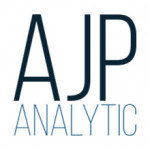 19 Tilton Ave
Morgan Hill, CA 95037
USA
I am an electrical engineer with expertise in electronic device failure analysis processes.
Background in product types including Integrated Circuit, CPU, SoC, and memory devices.
Experience with technologies including advanced semiconductor process nodes (14nm, 32nm, 22nm, …), CMOS, FinFET, and planar processes.
Package and silicon level analysis.
Skills and services:
Fault Isolation (or Defect Localization)
Electrical Characterization
Root Cause Analysis
Post-Silicon Debug
FIB Circuit Editing
Tools and techniques:
Photon Emission Microscopy (or IREM)
Laser Voltage Probing
Laser Assisted Device Alteration (for Soft Defect Localization)
Nano-Probing
Scanning and Transmission Electron Microscopy
Member of EDFAS (Electronic Device Failure Analysis Society)