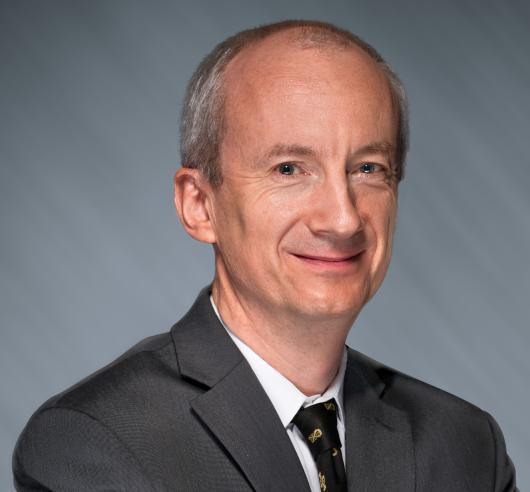 Chris M.W. Daft, D. Phil. (Oxon)
Bus. Phone: 415 800 3734
Mobile: 408.806.7525
CNSV Secretary
IEEE Senior Member
Acoustics, ultrasonics, DSP, MEMS, signal processing, expert witness, medical devices, ASICs, imaging, phased arrays, patent analysis, algorithms, source code review, patent infringement, product liab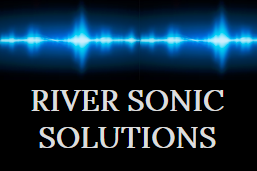 2443 Fillmore St. #380-4039
San Francisco, CA 94115
USA
Oxford-educated scientist whose areas of expertise include medical imaging, electronics, semiconductors, medical devices, sensors, MEMS, signal processing and image processing.  He has experience in industries and applications including medical devices, imaging, consumer electronics, clean-tech, biometric security, and electrical power delivery.
Extensive Intellectual Property experience including patent development and litigation.
Serial inventor who holds 22 U.S. Patents with several pending.
Diverse industry experience with multi-nationals such as Fujifilm, GE, Medtronic, Samsung and Siemens as well as several start-ups.
Well published.
Winner of grants from National Institute of Health and DARPA.
Extensive international consulting experience.
IEEE Senior Member since 2004.
Three years' experience teaching electrical and computer engineering.
Holds BA and MA in Physics from Oxford, as well as Doctorate from Oxford in Materials Science.
Completed more than 84 hours of SEAK Expert Witness Training Seminars, including patent-specific training.
Deposition and trial experience.
Chris has been the CNSV Secretary since 2018, and he was an At-Large Director in 2017.

Also see my CNSV Board of Directors profile…