Intel's new desktop processor reaches 6GHz without overclocking
Intel's Thermal Velocity Boost lets the chip run fast, so long as you can keep it cool.
By Will Shanklin | Jan 12, 2023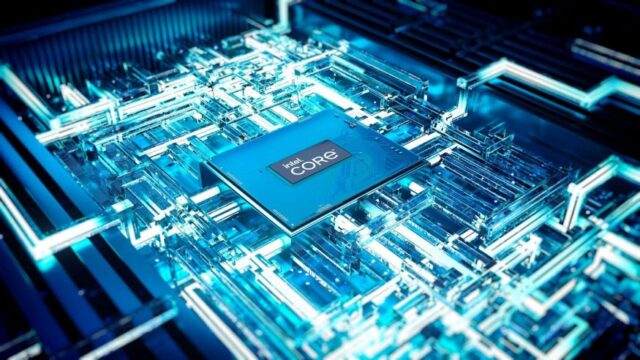 Photo: Intel
Intel has just introduced a new desktop processor, the Core i9-13900KS, that can reach up to 6GHz without overclocking, making it the fastest desktop processor available. This is made possible by the processor's Thermal Velocity Boost feature, which allows the chip to run faster when it's cool enough.
The i9-13900KS is an upgraded version of the i9-13900K, which Intel released last fall. The main differences between the two processors are that the older chip reached a maximum speed of 5.8GHz and had a lower base power of 125W compared to 150W in the new chip. However, the i9-13900KS has the same number of cores (24), amount of cache (36MB) and number of PCIe lanes (20) as the i9-13900K. In addition, the new processor is compatible with Z790 and Z690 motherboards; however, an updated BIOS is recommended.
This article first appeared at engadget.com on Jan 12, 2023
No Comments