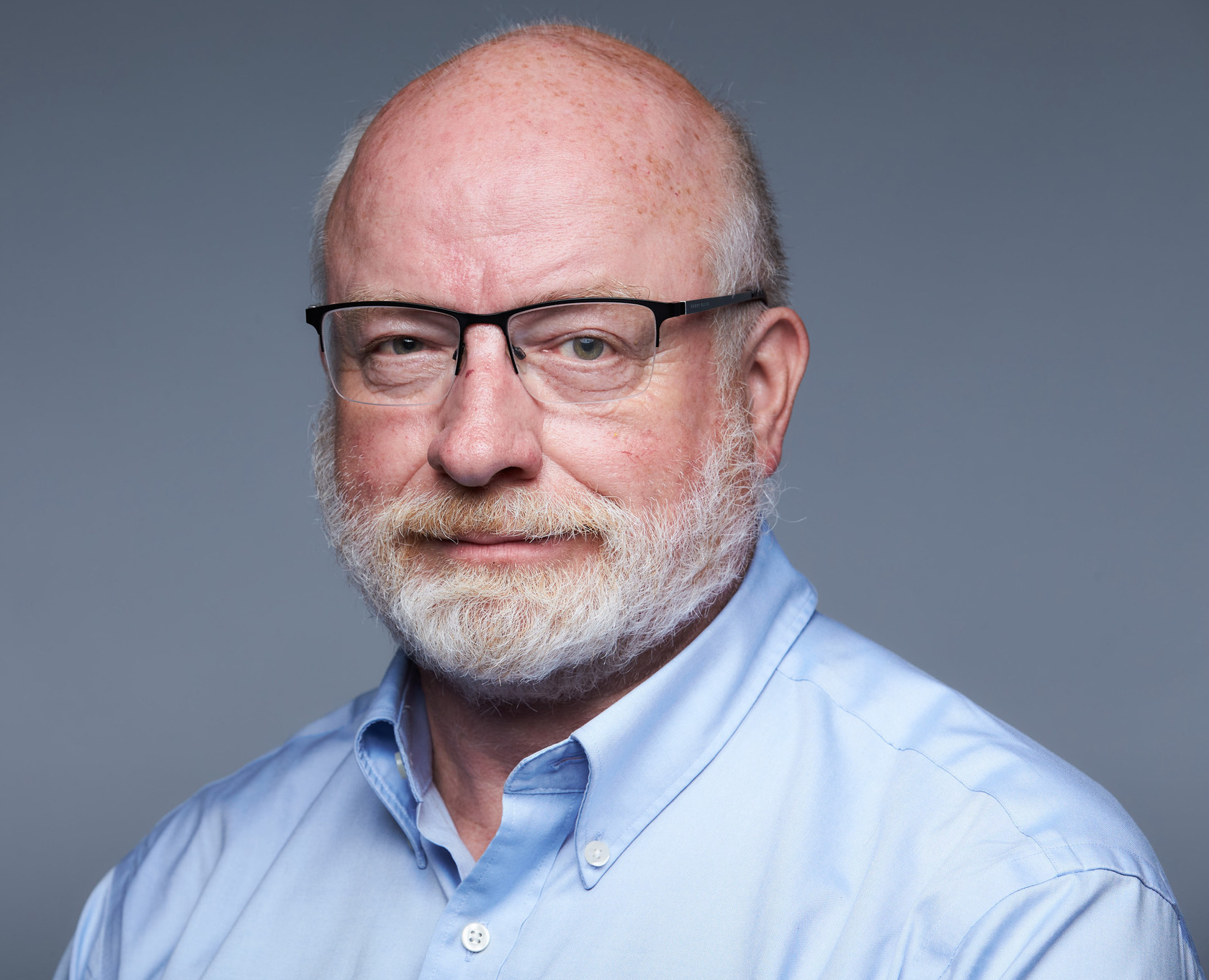 IEEE Collabratec Online Community
IEEE Collabratec is a very useful online community that can be used by both IEEE Members and Non-Members. I am finding great benefit in easily establishing private groups to collaborate, share documents, and message between the group members.
IEEE Collabratec
https://ieee-collabratec.ieee.org/
IEEE Collabratec™ is an integrated online community where technology professionals can network, collaborate, and create — all in one central hub.
The IEEE Collabratec™ online community offers a suite of productivity tools and is available to technology professionals around the world with exclusive features for IEEE members.
Plus sign up is free to everyone.
Connect with global technology professionals by location, technical interests, or career pursuits.
Access research and collaborative authoring tools
Establish a professional identity to showcase key accomplishments
Robust networking, collaborating, and authoring tools dedicated to technology professionals.
1 Comment