Ford, Toyota Lead Auto Industry Consortium to Slow CarPlay Adoption
While I understand this move from automakers to try and remain in control of their own vehicles' infotainment systems, there seems to be one large problem with abandoning two existing mobile app platforms in Apple CarPlay and Android Auto. These two platforms do not require special support for each new app. But, it sounds like – and understandably so – this new "open-source" consortium does require so. While that may give the consortium more control, it severely limits the amount of apps available for use on the CarPlay/Audo – compatible screen. For me, that seems like a "Why bother?" position. – Jeff

Ford, Toyota Lead Auto Industry Consortium to Slow CarPlay Adoption
by Jim Tanous, The Mac Observer, Inc.
Traditional automakers may not have to compete with an Apple-manufactured car any time soon, but that's not stopping them from ensuring that tech firms such as Apple and Google fail to reach dominance in the in-car entertainment market. According to a Bloomberg report Wednesday, Ford and Toyota have teamed up with a handful of smaller automakers to create auto industry standards for in-vehicle apps and services before Apple or Google gain too much traction.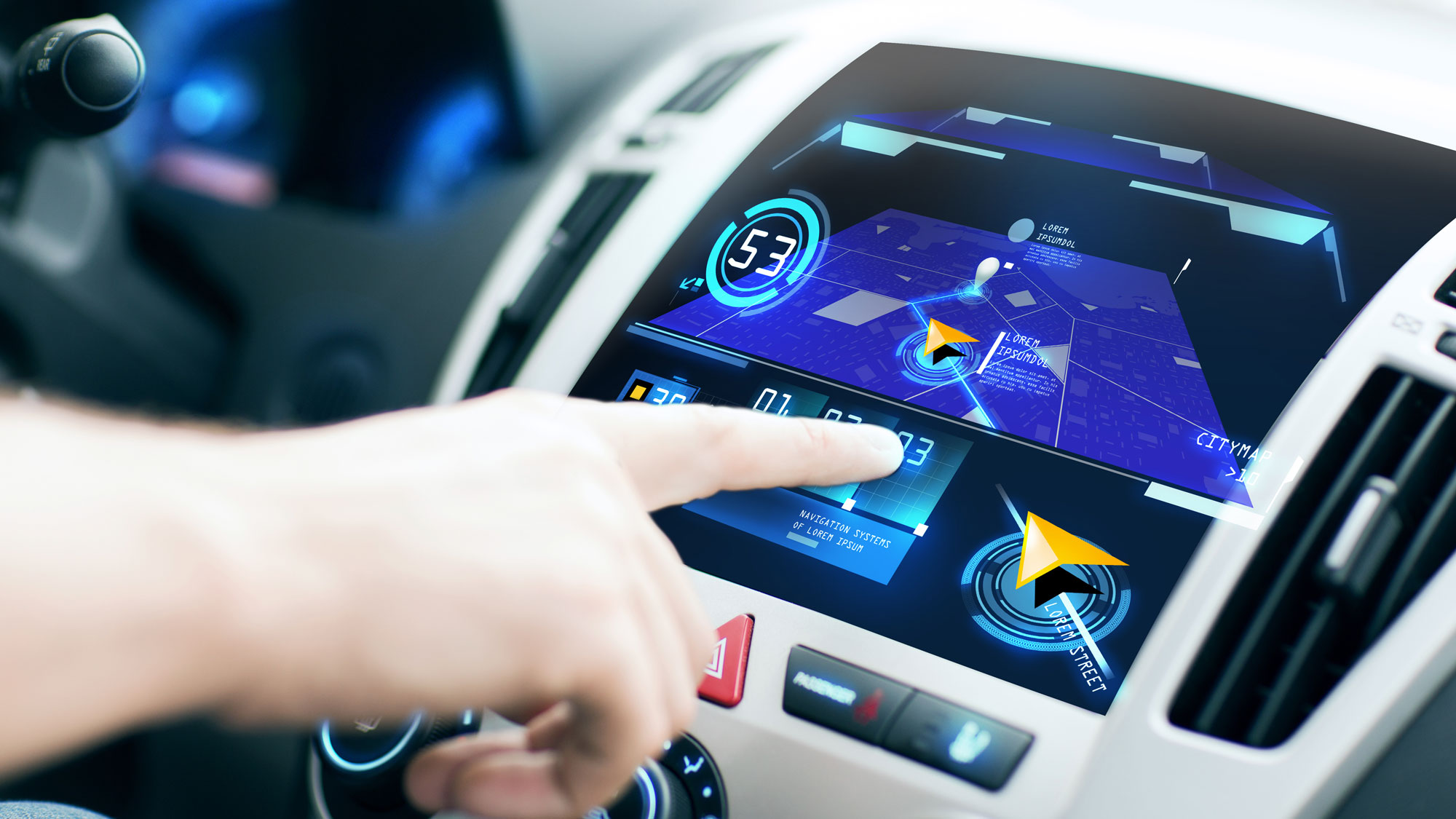 SmartDeviceLink
The partnership between Ford and Toyota isn't new; the two companies have been working together on in-car information and entertainment initiatives, a platform called "SmartDeviceLink," since 2011. That effort has translated thus far into a functional, if not elegant, platform supporting popular apps such as Pandora, Spotify, iHeartRadio, and AccuWeather on more than 5 million vehicles worldwide.
With the growing adoption of Apple's CarPlay and Google's Android Auto, however, Ford and Toyota have recently sought to expand their consortium in order to speed up development of what they aim to be an open source platform. In response, Mazda, PSA Group (Peugeot), Fuji Heavy Industries (Subaru), and Suzuki Motor Corp., as well as a group of auto manufacturing suppliers, have all joined while others, such as Honda, are rumored to be considering it.
Control and Access
The automakers publicly cite safety as their primary reason for being wary of handing over the in-car experience to Apple or Google. Without a direct hand in the features and capabilities of systems like CarPlay, they argue, they can't be sure that the experiences won't be dangerously distracting to drivers and vehicle occupants. The automakers are also concerned about allowing these systems to access vehicle data.
More realistically, the automakers are also concerned about losing control over their own vehicles, especially with self-driving technologies fast approaching, making in-car information and entertainment more important than ever. Read full article…
No Comments