Your Threat Score: Social Media, Privacy, and the Law
Location: SEMI, Milpitas, CA 
---
6 – 7 PM:  Autonomous Vehicles SIG (AV-SIG) – Autonomous Drones and the Internet of Matter   Info →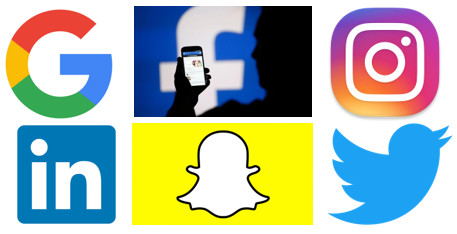 ---
This main meeting runs from the 7-9pm.  Our Autonomous Vehicles SIG (AV-SIG) meeting runs from 6-7pm – see details below.
While you likely know that you have a Credit Score, did you know that you may also have a "Threat Score"?  Software is being regularly used to mine social media sites to determine an individual's potential for violence.  While this may sound like a scene from the movie Minority Report, this is the function of software called Beware that is being used by the Fresno Police.  In addition, organizations like the CIA are also looking at your online data.
The Bad News.  Currently, there are very few laws to address social media data mining.  Not even the Bill of Rights stands in the way of companies or government agencies in their efforts to collect as much information about you as they can.
The Good News.  Some communities are recognizing the need to try and tame the lawless frontier of social media.  For example, Oakland proposed the Surveillance and Community Safety Ordinance that tries to ensure online privacy.
This talk by attorney Charles Koch will present how social media information is used, the current state of the law with regard to information shared on social media, some proposed legislation to facilitate data privacy, and practical tips for legally protecting your privacy.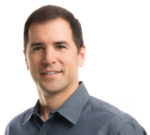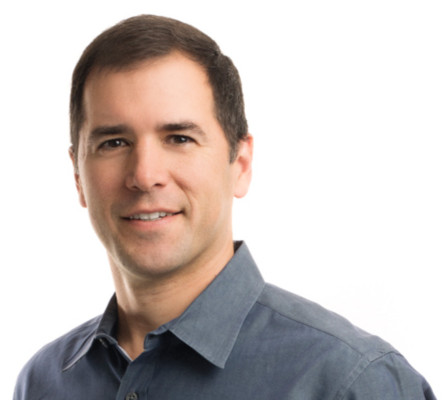 About the speaker,  Charles Koch
of
Pepper Hamilton, LLP
Charles Koch is an attorney in the Intellectual Property Litigation Practice Group of Pepper Hamilton, resident in the Silicon Valley office.  Mr. Koch's practice focuses on patent litigation, trade secrets, patent prosecution, technology transactions, and data privacy.  Prior to entering the practice of law, Mr. Koch worked for more than seven years as an engineer and engineering team leader at Alcatel U.S.A. (now Nokia).
---
Location: SEMI, Milpitas, CA
673 S Milpitas Blvd, Milpitas, CA 95035
View Map & Directions
 
Early SIG meeting schedule:
6:00 PM  – SIG Meeting (CNSV Special Interest Group) :
Note: Free Registration includes Main and SIG meetings, but please register. (See Ticket Info, above)
There is a problem with on-demand delivery today: it's slow, expensive and unpredictable due to congested roads, high labor costs and no aggregation.  A solution is to use on-demand drone delivery networks, which have direct aerial routes and are fully automated.
This talk will address a technology called Matternet that is being developed for enabling the next paradigm of goods transportation using a networks of autonomous drones.  The vision is to create a "network for matter," a flexible network that behaves a bit like the internet but which is used for real goods.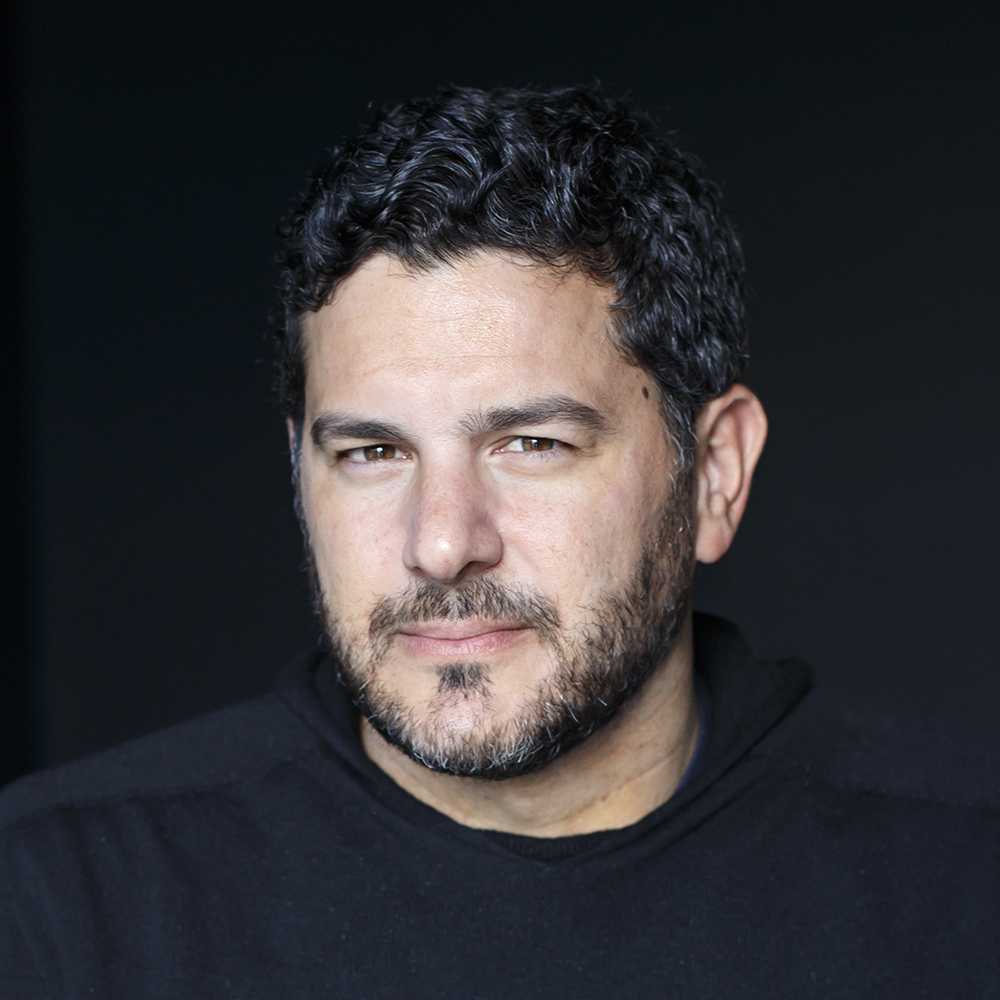 Andreas Raptopoulos founded Matternet, and has served as its CEO since 2011. He holds Bachelors and Masters degrees in Mechanical Engineering and Aeronautics, is a Royal College of Art graduate in Industrial Design Engineering, and is lead inventor of several US and international patents. Andreas was a speaker at TED Global 2013, and he joined the World Economic Forum in 2015 representing Matternet as a Technology Pioneer.