Webinar – Work Unleashed: The Unbounded Limits
Tue, Jun 8 2021, 7:00 pm – 9:00 pm PDT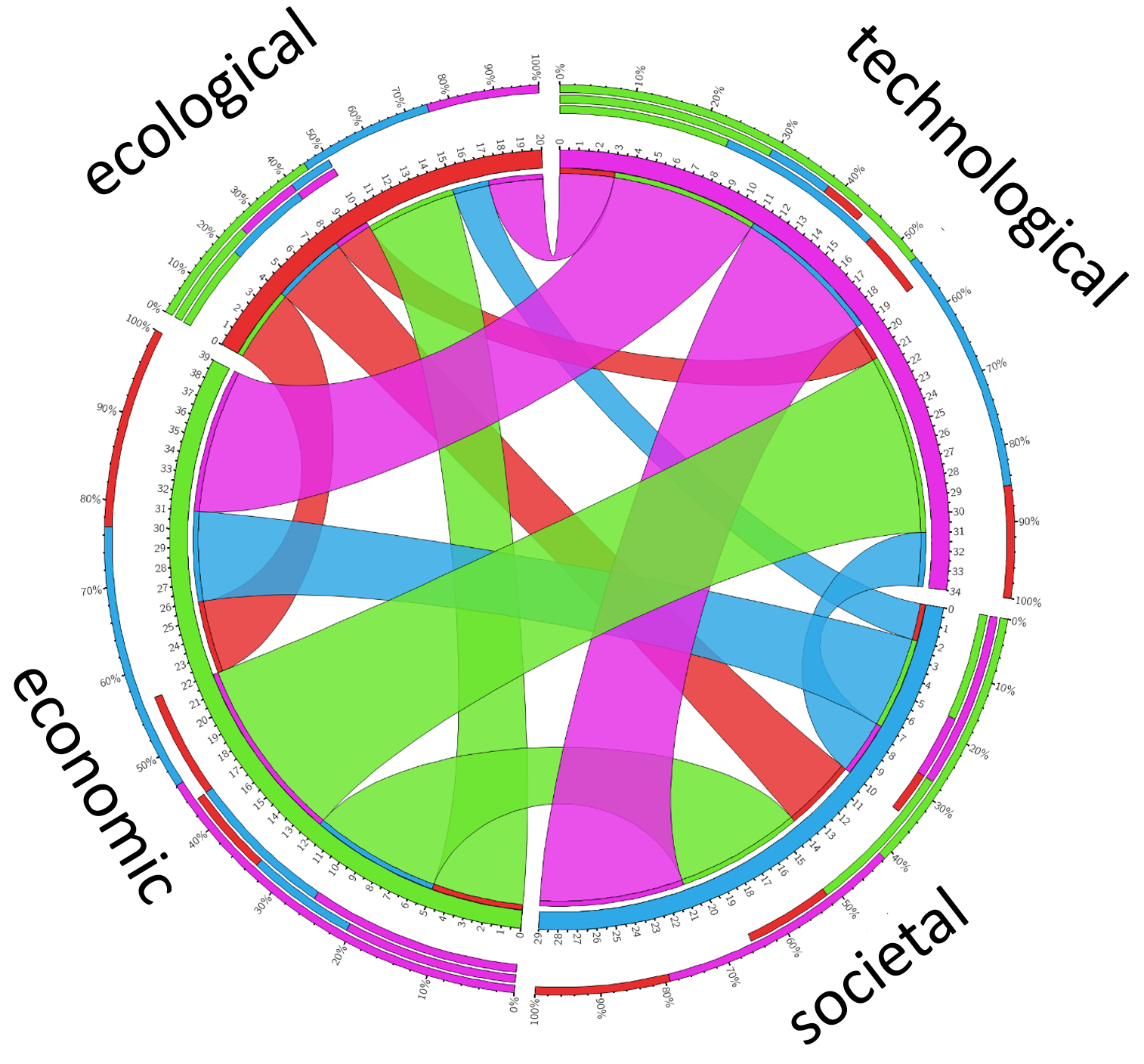 ---
The COVID-19 pandemic has changed the way many people work. Working remotely has generally required good Internet connectivity, and now hundreds of millions of people are familiar with one or more remote conferencing tools. It also appears that this experience will forever change the way many or even most of us will work, including the need to commute and to travel to business meetings and conferences. The impacts are likely to extend to the nature of cities, and even whether owning an automobile is a necessity.
This talk will address what the future of work could look like by examining technological, ecological, societal and economic factors regarding how automation, security, personal technologies and infrastructure can leverage these factors to revolutionize the nature of work. It will include how remote conferencing technologies could be improved, how more immersive tools such as AR and VR could evolve to create a more realistic experience, and what this could mean for the future of urban civilization.
The content of this talk will draw on several sources, including a months-long IEEE Industry Engagement Committee that had a series of teleconference discussions with people in industry, government and education from throughout the world.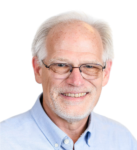 About the speaker,  Tom Coughlin
of
Coughlin Associates
Tom Coughlin is a digital storage analyst and business and technology consultant at Coughlin Associates with over 40 years of experience in the data storage industry. He has held engineering and senior management positions at several companies, puts on events focused on digital storage, and publishes books and market and technology reports (including The Media and Entertainment Storage Report and an Emerging Memory Report).
Tom is a regular storage and memory contributor for Forbes Storage Blog and M&E organization websites, and is also active with SNIA and SMPTE.  Dr. Coughlin is an IEEE Fellow, and will be a Candidate this year for IEEE President-Elect. He has been President of IEEE-USA, Director of IEEE Region 6 and Santa Clara Valley Section Chair, and is an IEEE-CNSV At-Large Director.
---
---
Event recording coming soon.