Webinar – Ergonomics: The Optimal Virtual Experience
Wed, May 19 2021, 4:00 pm – 5:30 pm PDT      

---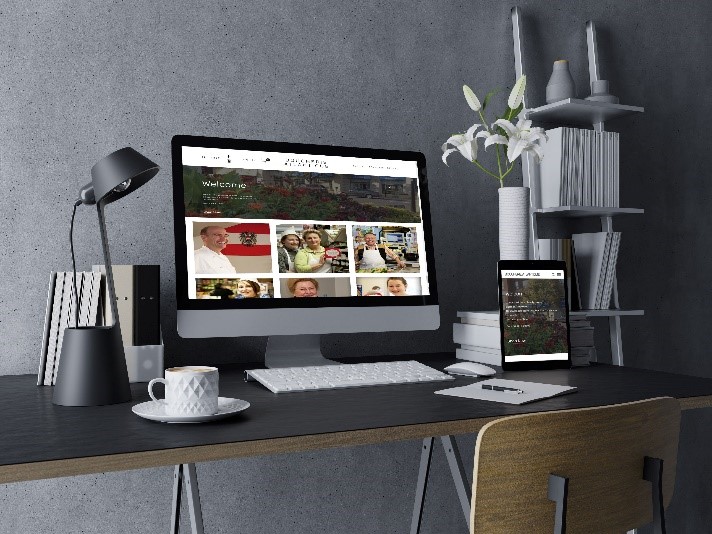 ---
COVID-19 has abruptly brought our familiar office lives to a halt and has forced us into a new type of work – a virtual existence, led from our home offices. While this has introduced some perks, it is also important to look at three potential difficulties arising from this new lifestyle:
a kitchen table with a simple chair might hurt after awhile
our dimly lit (wo)mancave might not be the best setup for the relentless video calls of our new way to work
the combination of our kids going to school online, our family members doing yoga virtually, and us trying to get a word in at the board meeting, can wreak havoc
To this goal, this event includes three panelists who will each report on one of three key ways to ensure a comfortable and ergonomic online experience. There will also be ample time for Q&A to ensure your questions are answered. This event will be relevant to anyone using their home or office with a computer and camera – in other words, everyone!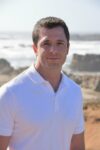 About the speaker,  Dr. Ian Johnson, DC
of
Walking Doc Chiropractic
Dr. Ian Johnson, D.C. is a primary health care professional. His grad school focus on differential diagnosis and clinical aspects of health and wellness has allowed him to offer comprehensive and holistic advice to his patients.
Ian received his undergraduate degree in kinesiology with an emphasis in human movement studies from San Francisco State Univ., and his Doctorate in Chiropractic Medicine from Palmer College of Chiropractic West Campus. He became a certified personal trainer through the American College of Exercise, and has been a trainer at Vivre in Palo Alto and at Google. The health and fitness goals of Dr. Johnson's clients have included post-surgical rehab, postural correction and Iron Man conditioning.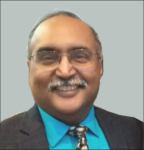 About the speaker, Pallab Chatterjee of Technology & Lifestyle Network

Pallab Chatterjee has been an independent consultant in semiconductor design, system design, broadcast technology and workflow development since 1985. He is a past officer of several local IEEE society chapters, and is an IEEE Senior Member.
Pallab recently retired from active electronics consulting in order to focus on TL Network, a new B2B Global Multi-Language network which will launch later this year. This new venture will be an end-viewer subscription-based network allowing 501(c)(3), 501(c)(6), trade shows, technical conferences, and for-profit organizations to promote their products and services on an ad-free and comment-free platform.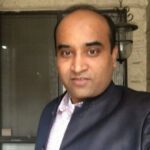 About the speaker, Dr. Arijit Ghosh of Lumen Technologies

Dr. Arijit Ghosh has served in several capacities including product management, business strategy, engineering, sales, and solutions engineering. A customer-centric leader, he has managed multimillion dollar accounts with large technology companies globally. Most recently, Arijit helped establish the Asia-Pacific (APAC) business for Ericsson's Edge Gravity edge cloud network, working on the sales strategy, solutions engineering, key partnerships and product strategy.
Arijit also has extensive experience with taking global products to market, implementing analytics-driven business and product strategies, and acting as Strategy Advisor to executive management.  He has also built growth models for sales, marketing, product and customer experience by leveraging deep customer insights, and working with multi-functional and geographically-dispersed teams.
Dr. Ghosh currently works as a Subject Matter Expert in security, edge computing and CDN at Lumen Technologies.  His PhD in Computer Science is from UC Irvine, and he has published over a dozen peer-reviewed conference and journal articles.
---