Wearables, IoT and Sensors: The Trends in Staying Connected
Tuesday, Sep 11, 2018 - 7:00 pm to 9:00 pm PDT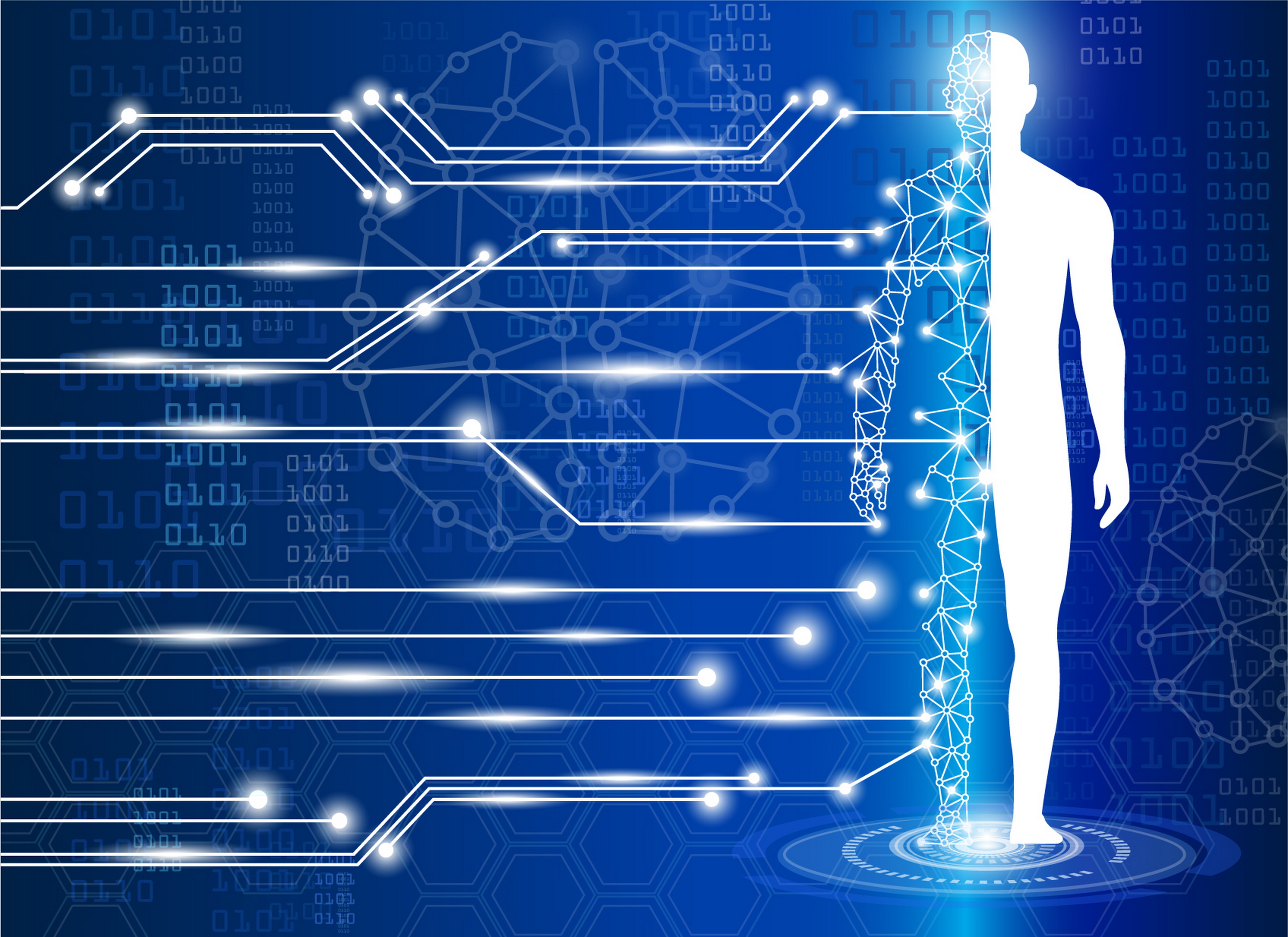 ---
CNSV member Steve Leibson wrote this blog about Walt Maclay's Voler Systems: A Kit of Its Own: Voler Systems' Health-Sensor Platform.
Today, it is all about being connected and staying connected.  Many of the most popular connected devices are highly sophisticated medical and fitness wearables.  These smart devices are benefiting from the ongoing development of low-cost high-volume sensors, and their ability to interact with the cloud infrastructure.
In this talk, CNSV member Walt Maclay will discuss the range of components that allow these wearables to operate, including the sensors that perform physiological measurements.  The many challenges in performing these measurements will be addressed, along with how new technologies are dramatically reducing the cost of these sensors.  Walt will also provide an overview of the current trends and challenges for IoT devices, and what he expects the future to hold.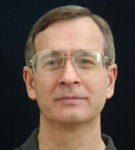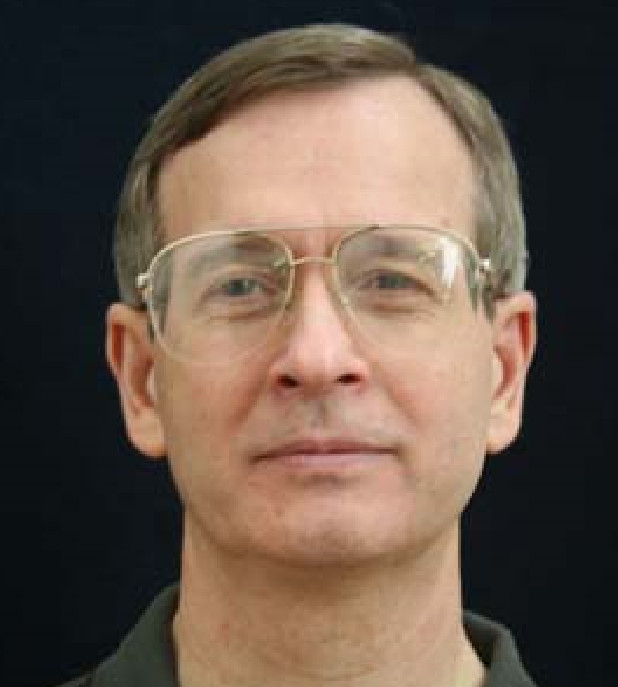 About the speaker,  Walt Maclay
of
Voler Systems
Walt Maclay is President and Chief Engineer of Voler Systems, where he has led many multidisciplinary teams that have designed and delivered electronic devices used in medical, industrial, aerospace and instrumentation applications.  He has also been an instructor regarding the process of introducing new products.  Walt is past President of the Professional and Technical Consultants Association (PATCA), and is a long-time IEEE-CNSV member.  He has a BSEE degree from Syracuse University.
Clients of Walt's at Voler Systems range from early stage startups to large established corporations, and include Applied Biosystems, Applied Materials, BAE Systems, Boeing, Intel, JDS Uniphase, Lockheed Martin, Maxon Lift, Merck, NASA Ames, Northrop Grumman, Orbital Sciences, Pioneer Speakers, Puget Sound Naval Shipyard, Radiant Medical, Rain Bird, San Francisco Muni, Sandia Labs, Siemens, Spectra Physics, Stanford University, Teikoku Pharma, Thoratec, Tyco Valves, and the US Bureau of Reclamation.
---
Location: SEMI, Milpitas, CA
673 S Milpitas Blvd, Milpitas, CA 95035
View Map & Directions