Seminar: A New Ballgame – Profiting from the 2018 Tax Reform Law and Recent Supreme Court Rulings
Friday, Aug 24, 2018 - 8:30 am to 11:30 am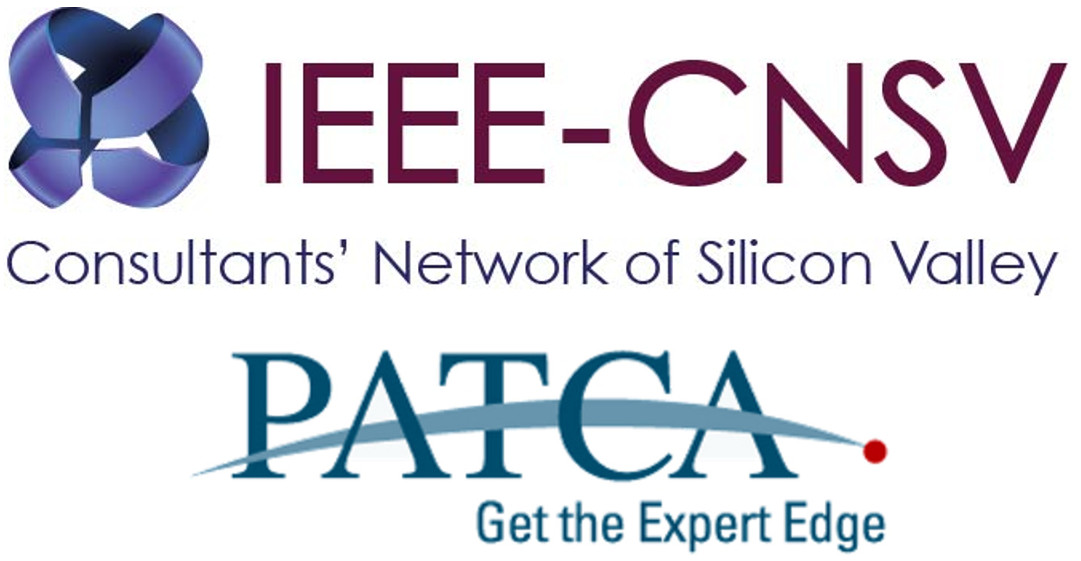 There is a $30 fee for this seminar. Members of CNSV and PATCA will have their reg. fee refunded if they attend the seminar.
---
The new tax law can have a profound effect on how a consulting business is treated by the IRS. This seminar will provide clarity for several issues and will provide some strategies:
The new 20% 199A deduction
Supreme Court rulings affecting Independent Contractors
Home office deductions and commute expenses
Business purchase of cars, computers, furniture, etc.
Entertainment deduction strategies
The 105 Medical Plan and your family's medical expenses
Reduce your chances of an IRS audit
Making your records stand the test of an audit
How to help your accountant
If you attend this event and you join CNSV, and/or you join PATCA as other than an Affiliate Member, within 7 days of the seminar, your registration fee will be refunded.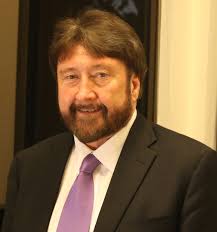 About the speaker, Maine Shafer
of Bradford and Company, Inc.
Maine Shafer, J.D., has over 15 years experience as a professional speaker, delivering tax reduction strategies on behalf of Bradford and Company, Inc.  His strong background in taxes started when he worked on the staff of a US Senator while receiving his JD from Georgetown University Law Center. His tax education continued during his clerkship with the Chief Judge of the Eighth Circuit Court of Appeals, and while working as an Assistant Attorney General for the State of New Mexico. Maine's platform abilities have involved not only making tax information clear and usable, but also delivering sales and motivational speeches and programs throughout the Western US. as well as hosting a radio talk show.
Bradford and Company, Inc. provides expertise in tax reduction products and services for the self-employed, targeting the one-owner or husband-and-wife-owned business.  Founded in 1989, Bradford and Company has since found billions of dollars in new deductions and cash savings for consultants and business owners.  Bradford offers several services to their clients through training and newsletters.
---
SEMI, Milpitas, CA
673 S Milpitas Blvd, Milpitas, CA 95035
View Map & Directions
The building is on the corner of S Milpitas Blvd and Yosemite Dr., with the main entrance facing S Milpitas Blvd. However, you will need to enter the building from the Yosemite Dr. side. Plenty of parking is available.