Reshoring and Rebuilding American Manufacturing
Wed, Sep 8 2021, 7:00 pm – 9:00 pm PDT      


---
Reshoring and rebuilding American manufacturing is a hot topic on executive agendas across the nation. Tax breaks, the trade war, economic incentives, and now the pandemic – these have given rise to companies rethinking their global supply chain risk and manufacturing strategies. However, how companies go about this strategic decision-making process depends on many economic and government variables. To address the requests and needs of her clients and the public political rhetoric, Rosemary Coates assembled a team to develop a methodology for evaluating the possibilities of reshoring.
In this talk, Rosemary will discuss how this effort led to creation of the non-profit Reshoring Institute, and how it was incubated and brought to fruition at the Univ. of San Diego (USD) Graduate School of Business.  After three successful years at USD, the Reshoring Institute became independent, and it is now affiliated with 13 U.S. universities and a group of European universities.  Rosemary will also discuss the Reshoring Institute's dual mission of assisting companies with their global manufacturing strategies through its research and consulting services, and to educate graduate student interns through experiential learning.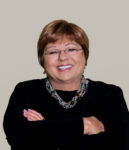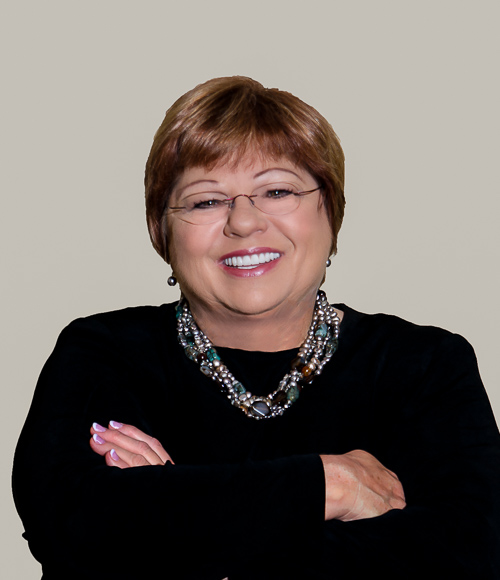 About the speaker,  Rosemary Coates
of
Blue Silk Consulting
Rosemary Coates is the Founder and Executive Director of the Reshoring Institute, a 501(c)(3) non-profit and non-partisan organization focused on expanding U.S. manufacturing. She is also the President of Blue Silk Consulting, a supply-chain management consulting firm.
Ms. Coates has been a management consultant for over 30 years, helping over 80 global supply chain clients worldwide. She is an Amazon.com best-selling author with five Supply Chain Management books, including the Reshoring Guidebook, 42 Rules for Sourcing and Manufacturing in China, and the Legal Blacksmith – How to Avoid and Defend Supply Chain Disputes.  She also works as an Expert Witness on legal cases involving global supply chain disputes.
Rosemary serves on the Board of Directors at the University of San Diego Supply Chain Management Institute and teaches Global Supply Chain Strategy at UC Berkeley. She earned an MBA from the University of San Diego and a bachelor's degree in business logistics from Arizona State University.  She is also a member of IEEE-CNSV.
---
WEBINAR–ONLY EVENT!
View Map & Directions
---
Event recording coming soon.