Neuroscience for Engineers: What You Should Know About Decision Making
Tue, Nov 9 2021, 7:00 pm – 9:00 pm PST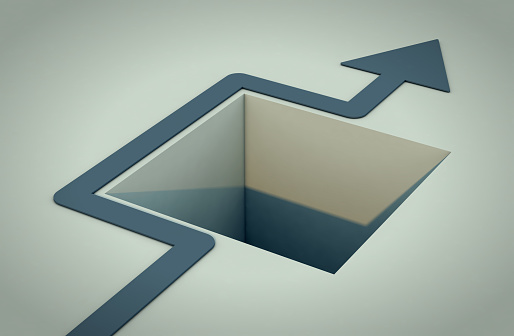 ---
This presentation will help you dramatically improve your skills in decision making.  Cutting-edge research in cognitive neuroscience and behavioral economics shows that most disasters are preventable, and stem from one or more poor decisions.
Studies show that we all suffer from unconscious dangerous judgment errors called cognitive biases.  These mental blindspots cause us to make bad decisions, especially in the most important and charged contexts.  Fortunately, recent decision science has shown how simple yet effective decision-making strategies can enable you to protect yourself and those on your team from cognitive biases, and to consequently make better decisions by avoiding these mental blindspots.  You will learn how best practices combined with groundbreaking research in decision science can provide you with the most critical skills that you need to help yourself and those you lead make the best decisions.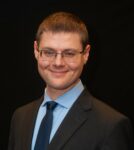 About the speaker,  Gleb Tsipursky
of
Disaster Avoidance Experts
Dr. Gleb Tsipursky is internationally recognized for his work in future proofing and in cognitive bias risk management.  He is CEO of the consultancy Disaster Avoidance Experts, which specializes in teaching how to avoid dangerous threats and missed opportunities.
Gleb has over 20 years of consulting, coaching, speaking and training experience with mid-size and large organizations, and his research background has been as a behavioral scientist. His books include Never Go With Your Gut: How Pioneering Leaders Make the Best Decisions and Avoid Business Disasters (Career Press, 2019), The Blindspots Between Us: How to Overcome Unconscious Cognitive Bias and Build Better Relationships (New Harbinger, 2020), and Returning to the Office and Leading Hybrid and Remote Teams: A Manual on Benchmarking to Best Practices for Competitive Advantage (Intentional Insights, 2021).
Dr. Tsipursky has been featured in over 550 articles and 450 interviews in publications including Fortune, USA Today, Inc. Magazine, CBS News, Time, Business Insider, Government Executive, The Chronicle of Philanthropy, and Fast Company.  His PhD is from the Univ. of North Carolina at Chapel Hill, he was a professor at Ohio State Univ., and he lives in Columbus, Ohio.
---
This presentation was given using the Prezi platform. There are therefore no PDF slides available. However, you can view the Prezi video steps at: Presentation
---
Location: Zoom