Is it a Smart Product, a Connected Product or an IoT Product?
Tuesday, Mar 14, 2017 - 7:00 pm to 9:00 pm PDT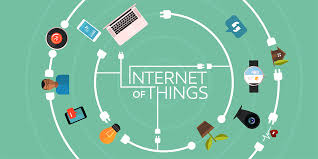 ---
We hear the terms smart product, connected product and IoT product used interchangeably all the time, but do these terms all mean the same thing?  The answer is a resounding NO!
Understanding the differences is key to understanding the Internet of Things, and to explaining why some IoT products fail, why even entire product categories fail, and yet others succeed – sometimes massively.  The x-factor in IoT is creating incremental value.
Attend this talk to take away a base understanding of what IoT is and what it's capable of.  Also, check out Bruce's The IoT Product Versus the Smart and Connected Product for a good foundational introduction to his talk.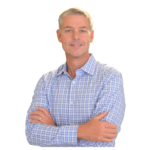 About the speaker,  Bruce Sinclair
of
Iot-Inc.
Bruce Sinclair is Publisher at Iot-Inc. where he consults with enterprises and vendors on their IoT business and product strategies.  His career began as a mathematician and programmer, and quickly found his way to business through marketing. He has been the CEO of companies in the visual computing and IT industries, and he started in the business of IoT in 2008 as CEO of a networking company that sold a platform product to Internet Service Providers providing connected home services.
Bruce is well known and connected in the IoT industry through his podcast, video series and monthly meetup, and is a featured author for publications such as Computerworld, Forbes, Network World and ZDNet.  His IoT business book will be published by McGraw-Hill in June 2017.
---
Location: NVIDIA Corp., Santa Clara, CA
2800 Scott Blvd., Santa Clara, CA 95050
View Map & Directions