Intellectual Property: Protecting Your Inventiveness
Wednesday, Apr 18, 2018 - 7:00 pm to 9:00 pm PST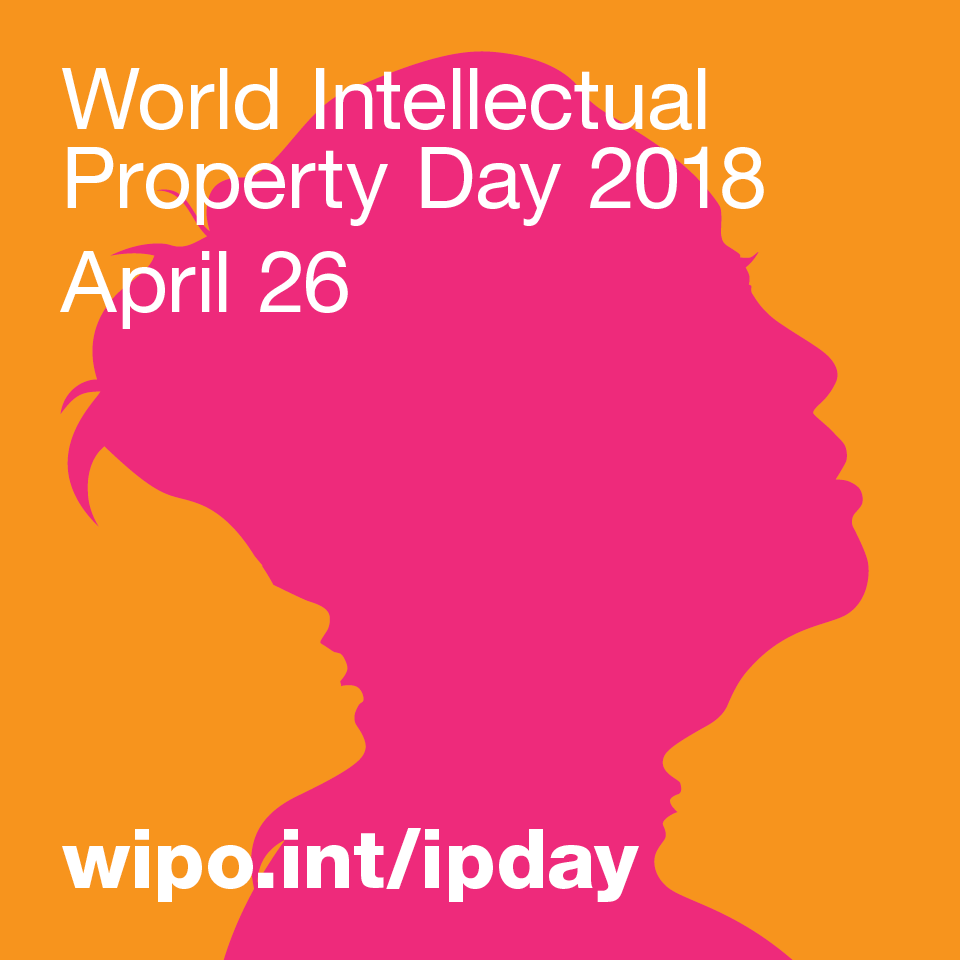 ---
If you are a creative person, you likely have created intellectual property – including in ways you might now realize.  Understanding contracts and the laws governing intellectual property is an important part of protecting your interests, particularly if you are a consultant.  Join us for an evening focused on IP.
The event will start with a brief introduction about World Intellectual Property (IP) Day and its theme for this year: Powering Change: Women in Innovation and Creativity.  This will be provided by Dan Brownstone, a Partner at Fenwick & West LLP, who as a member of the American Intellectual Property Law Association is a coordinator for World IP Day.
John Cabeca, our first speaker, will discuss how the USPTO informs and assists consultants and individual inventors re: protecting IP, including (1) programs that assist inventors, (2) databases for searching for registered and pending trademarks, published patent applications, and issued patents, (3) newsletters and programs offered by the Silicon Valley USPTO, and (4) several resources available to help consultants and individual inventors.
Rosemary Coates, our second speaker, is an IEEE-CNSV member who will discuss strategies for protecting IP in global manufacturing environments and what to do when your IP is stolen. Manufacturing in China is particularly vulnerable to IP theft and cheap knock-offs that look just like the real thing. Rosemary will discuss prevention steps you should take in global manufacturing.
Steve Bachmann, our third speaker, is an IEEE-CNSV member who will discuss a number of topics, including (1) what to look for in contracts, and in particular how to determine the degree of "consultant friendliness" re: IP in clauses within contracts, (2) when an invention created by a consultant belongs to the consultant and when it belongs to the client, and (3) what is patentable in both hardware and software, along with what questions to consider when determining "patentability" likelihood.
All three speakers will also cover trends in IP protection in terms of metrics at the USPTO (patent application filing trends, applications filed by sole inventors, etc.), as well as trends in patent application practice that can help consultants be better prepared in protecting their IP.  There will also be lots of time for interactive discussion and Q&A.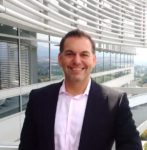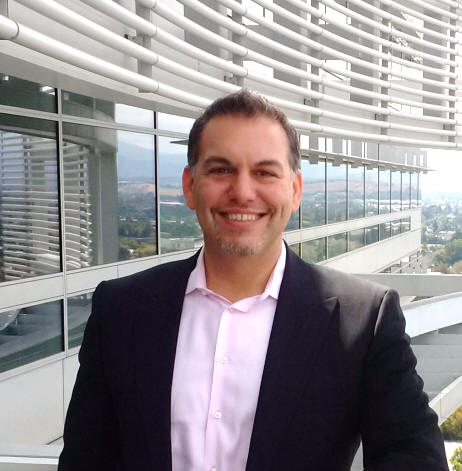 About the speaker,  John Cabeca
of
United States Patent and Trademark Office - Silicon Valley Regional Office
John Cabeca is the Director of the Silicon Valley regional office of the United States Patent and Trademark Office (USPTO).  He carries out the strategic direction of the Under Secretary of Commerce for Intellectual Property and Director of the USPTO. Focusing on the region and actively engaging with the community, Mr. Cabeca ensures the USPTO's initiatives and programs are tailored to the region's unique ecosystem of industries and stakeholders.
A veteran of the U.S. Patent and Trademark Office for over 26 years, Mr. Cabeca previously served as the Senior Advisor to the Under Secretary of Commerce for Intellectual Property and Director of the USPTO. In this role, he worked closely across the Agency's leadership to implement the policies and priorities for the USPTO. He began his career at the USPTO as a patent examiner after graduating from Widener University with a bachelor's degree in electrical engineering. Mr. Cabeca became a Supervisory Patent Examiner in 1997 and joined the Senior Executive Service in 2008 serving as a Patent Technology Center Director over the semiconductor and electrical systems technologies.
Mr. Cabeca has dedicated much of his career to the USPTO's outreach and education programs focusing on small businesses, startups and entrepreneurs. Over the years, he served in the Office of Petitions, the Office of Patent Legal Administration, the Office of Governmental Affairs and the Office of the Under Secretary. In 2006, Mr. Cabeca was appointed a Department of Commerce Science and Technology Fellow and served on special assignment to the Executive Office of the President in the United States Trade Representative's Office.  At USTR, he worked with multiple agencies on a variety of international intellectual property rights issues and played an integral role in the Free Trade Agreement negotiations with the Republic of Korea.
John gave the May 2015 talk The USPTO and Silicon Valley: Opportunities for Engineers and Inventors and also spoke at the September 2017 CNSV event IEEE Meets the USPTO which took place at the San Jose USPTO office.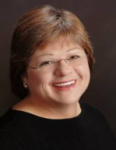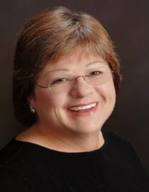 About the speaker, Rosemary Coates of Blue Silk Consulting

Rosemary Coates is President of Global Supply Chain consultancy Blue Silk Consulting, and the Executive Director of the Reshoring Institute. She has been a global supply chain management consultant for 25 years, with an impressive list of over 80 global supply chain clients.
Ms. Coates is an Amazon bestselling author with five books: 42 Rules for Sourcing and Manufacturing in China, 42 Rules for Superior Field Service, Negotiation Blueprinting for Buyers, The Reshoring Guidebook and Legal Blacksmith – How to Avoid and Defend Supply Chain Disputes.  Rosemary has extensive experience as an Expert Witness for matters involving global supply chains, and much of her experience and expertise is in sourcing and manufacturing in China.
She earned an MBA from University of San Diego and a BS in Business from Arizona State University. She serves on the Board of Directors of the University of San Diego Supply Chain Management Institute, and she teaches Global Supply Chain Strategy at UC Berkeley. Rosemary is an IEEE-CNSV member, and she gave the Jan. 2010 talk What Everyone Should Know About China and the Feb. 2016 talk Exploding Hoverboards, and Everything You Wanted to Know About Chinese Manufacturing But Were Afraid to Ask.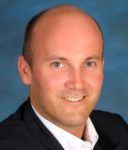 About the speaker, Steve Bachmann of Bachmann Law Group

Steve Bachmann is the founder of Bachmann Law Group, which specializes in patent and IP matters.  His practice has focused on using domestic and international IP acquisition, enforcement and licensing to provide individualized IP counseling and strategies tailored to each client.
Steve counsels clients on prosecution of U.S. and foreign patent and trademark applications, implementing trade secret programs, IP portfolio development and strategy, licensing and technology transfer negotiation and drafting, open source, competitor IP analysis and investigations, and IP-related due diligence.  He has worked with start-up and Fortune 500 companies, and has substantial experience in obtaining patent protection in numerous areas of software and hardware.
Prior to working in the legal field, Steve worked as a Design Engineer with National Semiconductor where he designed integrated circuits in the company's Audio Technology Group.
---
Location: SEMI, Milpitas, CA
673 S Milpitas Blvd, Milpitas, CA 95035
View Map & Directions
---
Main Presentation recording will not be available.