Flash Memory: Understanding Its State-of-the-Art Features
Tuesday, Nov 15, 2022 - 7:00 pm to 9:00 pm PST          

---
Location: WEBINAR-ONLY EVENT!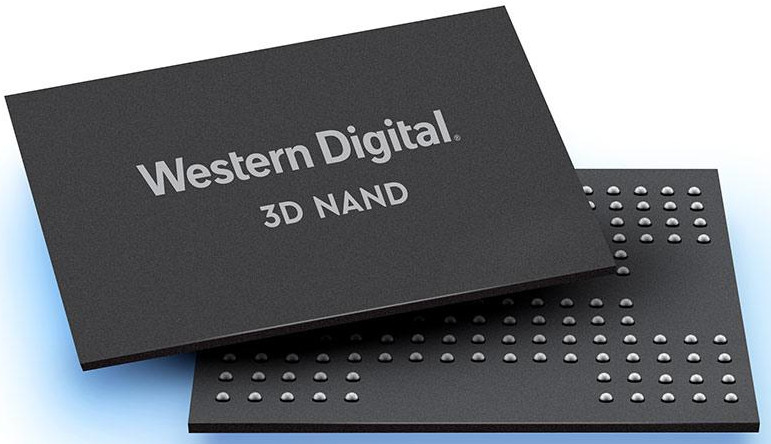 ---
This talk will provide deep insight into the reasons behind the impact that flash memory has had on today's world, including the myriad of applications made possible by its compactness, shock resistance, and use of low power. There is an ever-insatiable appetite for high density data storage, and NAND flash memory satisfies this in everything from mobile phones to the data center. Enabling new innovations and shrinking die size in this competitive arena is a capital intensive endeavor. As such, capital efficiency is a key metric to drive the roadmap for the future.
The aggressive physical scaling seen in recent years in the flash arena has been enabled by going 3D. This talk will discuss how well over 200 layers of chips are packaged in today's highest capacity products. On the application side, an approach called Zoned Namespaces (ZNS) is used to reduce the number of erase and rewrite cycles that can limit the lifetime of flash devices, and which also helps to accommodate the storage of 4 bits per cell in a Solid State Disk (SSD).
This talk will also address a new trend in resolving a common problem in big data: how to enable a faster I/O with shortened latency in large disaggregated systems such as data centers. You will learn how the new CXL interface better enables memory tiering with many new products which will be using DRAM with Fast NAND buffering to work as Storage Class Memory. Finally, Dr. Li will discuss the concept of moving the computation process closer to the storage, which can offer power savings and enable scaling of computational throughput with high storage capacities.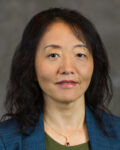 About the speaker,  Dr. Yan Li
of
Western Digital
Dr. Yan Li is VP of Memory Design at Western Digital. She has led teams that have designed and brought to mass production many generations of NAND flash memory, including the industry's first 3 bit-per-cell NAND. Yan joined SanDisk in 1998 prior to its acquisition by WD. She won the Lewis Winner Award for best paper at the IEEE ISSCC in both 2008 and 2012, and she was awarded the 2022 SuperWomen in Flash Award at Flash Memory Summit.
Yan leads the design of advanced 3D NAND Flash as well as of other non-volatile memories and new innovation initiatives, and she holds over 200 patents. She received her BS in Modern Physics from the Univ. of Science and Technology of China, and an MS and PhD in Materials Science and Engineering from Lehigh University in Bethlehem, PA.
---
Location: WEBINAR-ONLY EVENT!
---
Event recording coming soon.