Entrepreneurship: What Does It Take to Succeed?
Tuesday, Oct 12, 2021 - 7:00 pm to 9:00 pm PDT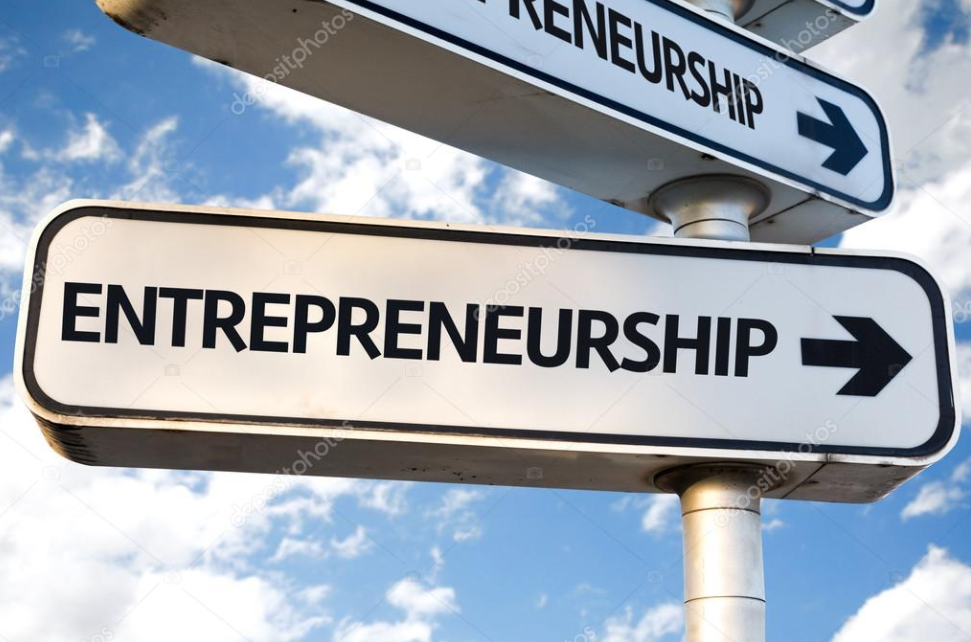 ---
Success as an entrepreneur is rarely accidental.  It is foolhardy to take the plunge to start a business without adequate preparation.  In this talk, Milton Chang will discuss his work as an entrepreneur, and as an angel investor.  He will outline a simple logical procedure that has worked effectively for more than a dozen companies that he has incubated.
In a nutshell, start with the goal of building a modest size company using your expertise to provide a competitive advantage to serve the specific needs of an industry you understand.  You are likely to succeed with this mindset, and the initial success will provide you with the experience to grow the business – and gain credibility to get the investment capital you would need.  The likelihood is that you are more than halfway there if you are already an established consultant, and this added perspective may very well allow you to successfully launch an enterprise.
Milton will also discuss how to channel your work and life experiences, and will provide some surprising perspectives on how best to craft your skills for the challenges that you will face.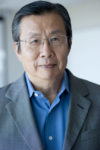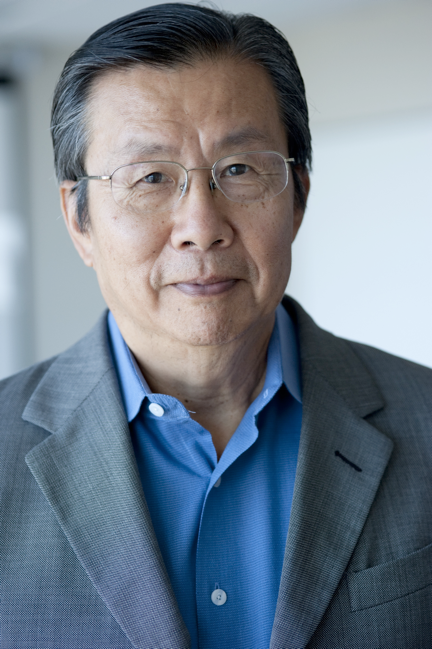 About the speaker,  Milton Chang
of
Incubic Management LLC
Milton Chang is the author of Toward Entrepreneurs (available @miltonchang.com). He was President of Newport and New Focus, both of which he took public.  He has successfully incubated more than a dozen companies.  He is currently working with five companies, including COVID diagnostics startup LightdeckDx where he is a founding Director.
Milton earned his BS engineering degree with highest honors from the University of Illinois, and his PhD from Caltech.  He is a Distinguished Alumni at both universities, a Trustee of Caltech, a Fellow of IEEE, OSA, and LIA, an Honorary member of OSA, and past President of the IEEE Photonics Society and the Laser Institute of America.
Milton attended the Harvard Owner/President Management Program (OPM), and was a member of the Young President Organization (YPO).  He also served on the SEC Advisory Committee of Small and Emerging Companies, and on the Visiting Committee on Advanced Technology of the National Institute of Standards and Technology.
---
Location: Zoom
---
Event recording coming soon.