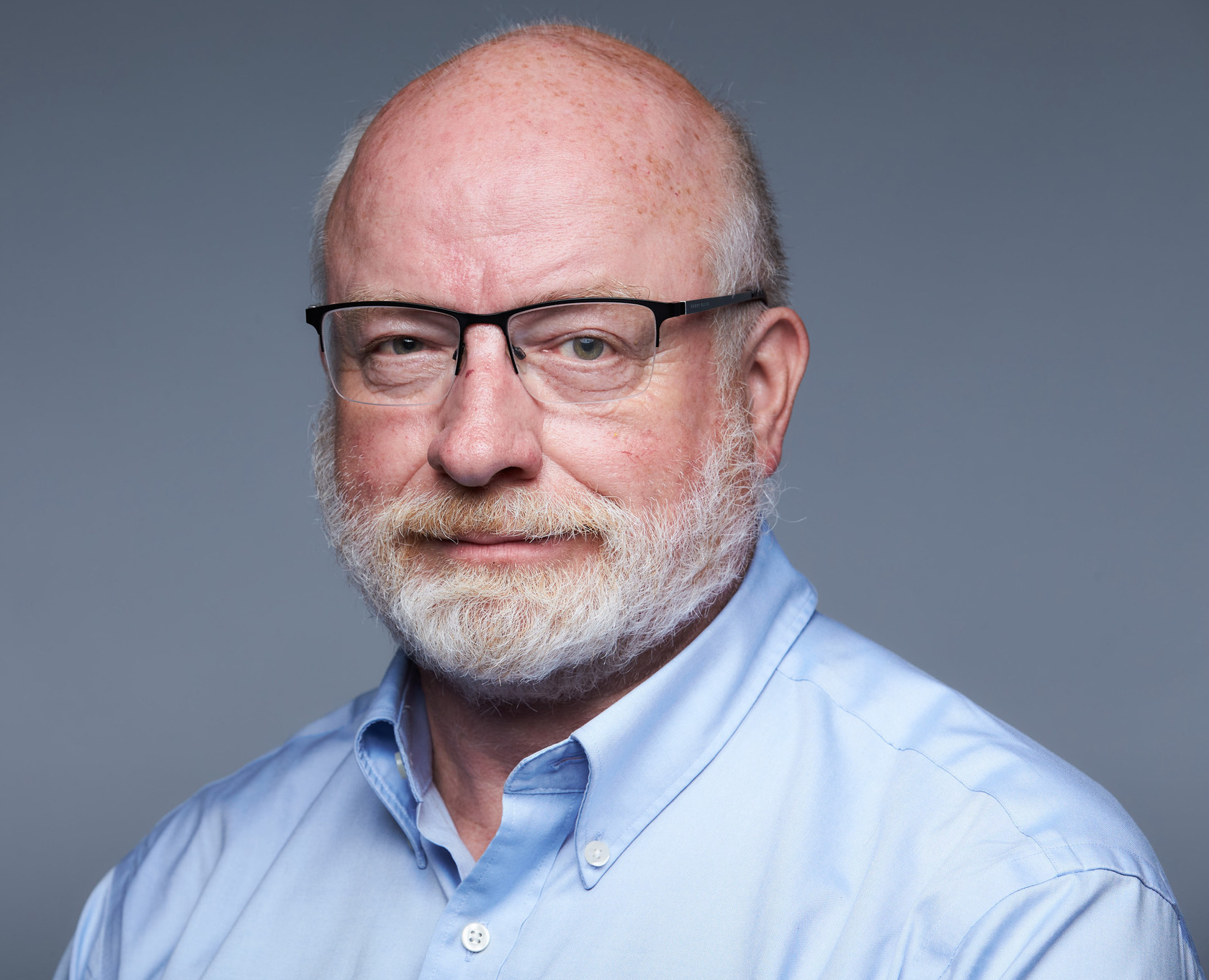 Energy Storage is Essential with Renewable Energy Sources
Renewable energy sources such as Wind and Solar vary significantly in the output power level throughout the day.  The peak output from Wind and Solar will generally not align with the peak power demand on the grid from home and business users.  Further, the peak output is based on factors such as wind velocity that cannot be controlled by the system operators.
An excerpt from the Dec.29,2015 DesignNews article by Charles Murray, Senior Technical Editor, Electronics & Test entitled:  Renewable Energy's Secret Weapon  is included below.
As the world moves toward a grand vision of renewable energy, an underappreciated reality is dawning: You can't do it without storage.
The reason is deceptively simple: Wind turbines can't produce power when the wind doesn't blow; solar cells can't do it when the sun doesn't shine. Without some form of backup, those intermittent renewable sources can't play in big numbers on the grid, unless the world is willing to accept instability and blackouts.
That's where batteries — farm loads of them — could play a role. With coal and nuclear plants rapidly falling out of favor, energy storage is becoming more important, and batteries are increasingly being viewed as the most logical solution. "If you flash forward into the future, we are all going to need an inexpensive way to store lots of energy," said Jeff Chamberlain, executive director for the Joint Center for Energy Storage Research.
Racking up Energy
Even among the world's most knowledgeable energy engineers, no one knows for sure when storage will become critical. Virtually all agree that today, with wind and solar accounting for only about 6% of the US's power, the time hasn't arrived yet. But as the number rises — to say, 20% or 30% of the overall power produced — the need will grow. "The curves seem to cross at about 20%," Chamberlain said. "We know this because Hawaii has exceeded that limit and it is wreaking havoc on their grid."
Battery farms are seen as a "balancing resource" for the grid, which is why they're starting to pop up around the world. NEC Energy Solutions , for example, recently sold more than 60 MW of its GSS battery storage systems in the central US, had a hand in developing a 2.4-MW grid energy storage site in Orange County, Calif., and installed an 11-MW system to support a wind farm on the island of Maui. Similarly, Saft delivered its Max+ 20M Intensium battery storage systems to an electrical cooperative in Kotzebue, Alaska, and is providing another system to store electricity at King Saud University in Saudi Arabia. It also has teamed with the Kauai Island Park Cooperative in Hawaii to supply lithium-ion batteries into a 12-MW solar energy park.
One common embodiment of such energy storage systems is the so-called "containerized" solution — that is, a trailer full of batteries that can be installed in an urban parking lot or on a rural mountainside. NEC's system, for example, uses modular, battery-based storage racks in containers measuring as long as 53 ft and weighing up to 140,000 lb. Known as the GBS line, they can store up to 4 MWh of energy and offer up to 4 MW of power. Similarly, Saft's Intensium Max line can offer as much as 1 MW with continuous discharge power of 500 KW in a unit weighing 16.5 tons.
Material scientists are also developing alternative chemistries for the grid. Ambri Inc., for example, uses pizza-box-sized cells made from three chemical layers — a liquid salt electrolyte sandwiched between a high-density liquid metal and a low-density liquid metal. Ambri's battery, which operates at 400C, can store up to 1.2 MWh. Others are also looking ahead to new technologies: Ecoult's UltraBattery, for example, employs an ultracapacitor inside a lead-acid battery chemistry. Also, NEC has entered into an agreement with Eos Energy Storage LLC to produce a zinc hybrid cathode battery.
"In stationary power, there are a number of alternative chemistries that have seen some adoption," said Lux Research energy analyst Dean Frankel. "But in the past year or so, the majority of systems that have been proposed and installed in the US have been lithium-ion."
Still, the possibilities are compelling for storage systems of all types. A 2015 forecast from Lux Research predicted that stationary energy storage would rise from about a $1 billion market today to $6 billion by 2020. "We don't believe there is just one solution to every storage application," said Roger Lin of NEC Energy Solutions.
Distributed Grid
Indeed, the breadth of potential solutions is emerging, not only in the form of varying chemistries, but also in the format of the storage source. In May, Tesla Motors made its play for the storage market by rolling out a product that can be mounted on a garage wall near a home's electrical panel. The company said that the unit, known as the Powerwall, is part of Tesla's effort to wean the world off fossil fuels.
"This is within the power of humanity to do," said Tesla CEO Elon Musk. "We have done things like this before. It's not impossible."
Tesla's product, which employs lithium-ion battery technology, measures 34 x 51 x 7 inches and costs $3,500 for a 10-kWh of storage. Tesla said it also plans to sell bigger battery blocks for use in commercial and utility applications. Blocks containing 100-kWh of storage could be grouped to create larger systems offering as much as 10 MWh, Musk said.

Lux Research predicts that stationary energy storage will rise from a $1 billion market in 2015 to more than $6 billion in 2020.  (Source: Lux Research)
Experts say that either format — home storage or utility-sized systems — can serve as viable grid solutions. "You can think of solar on an individual's roof as a distributed power plant on the grid," said Chamberlain of the Joint Center for Energy Storage Research. "That's where we are headed in the future."
Pronouncements such as those have created a sense of optimism in the storage community, which is why the Energy Storage Association now counts such names as GE Energy Storage, LG Chem, Parker Hannifin, Johnson Controls, Hitachi Chemical Co., Lockheed Martin Advanced Energy Storage, Mitsubishi Electric Power, Samsung, Sharp, and many others among its members.
That's not to say all is rosy for battery makers. Grid storage is still a nascent market, still struggling to find its way. In 2014, A123 Systems divested itself of its grid storage division. And in 2015, Ambri announced that it had cut a quarter of its staff and had backed off its plans to ship its first commercial grid storage products in 2016. News reports indicated that the company's engineers were experiencing problems with the battery's high-temperature seals. Ambri isn't saying when its first products will finally reach the market.
Still, experts are steadfast in their belief that battery storage will eventually be needed for the electrical grid. "When there's high demand, there can be a mismatch between the production of electricity and the use of electricity," Chamberlain said. "During those milliseconds, batteries can act as a buffer."
Grid storage proponents see it more optimistically. The batteries are more than a buffer, they say. They're a key to a new way of life. "Once we're able to rely on renewable energy sources for our power consumption, the top 50% of the dirtiest power generation resources could retire early," Tesla Motors said in a prepared statement. "We could have a cleaner, smaller, and more resilient energy grid."
1 Comment