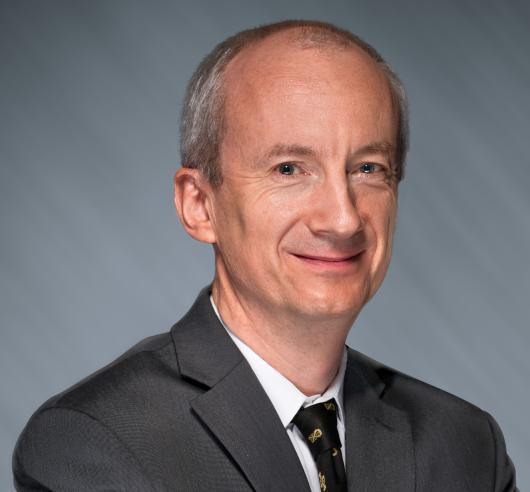 Chris M.W. Daft, D. Phil. (Oxon)
Phone: 415 800 3734
Mobile: 408.806.7525
Fax:  
Other:  
CNSV Secretary
IEEE Senior Member
Acoustics, ultrasonics, DSP, MEMS, signal processing, product liability, expert witness, medical devices, ASICs, wearables, imaging, phased arrays, patent analysis, algorithms, source code review, patent infringement.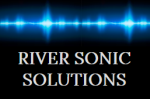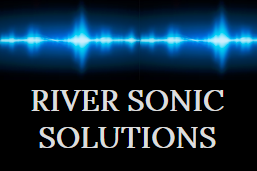 2443 Fillmore St. #380-4039
San Francisco, CA 94115
Chris has been the CNSV Secretary since 2018, and he was an At-Large Director in 2017.  He is an IEEE Senior Member.
Also see my
complete CNSV profile
…