AT&T turns on more low-band 5G, as device sales inch forward
By Bevin Fletcher, Fierce Wireless
AT&T has expanded its low-band 5G service to more than a dozen additional cities, as the carrier aims to deliver nationwide coverage in the second quarter.
On the company's fourth quarter earnings call executives said AT&T's low-band 5G already covers 50 million people since launching in mid-December. The latest 5G markets include:
Bakersfield, San Luis Obispo, Santa Barbara, Oxnard, and Modesto, CaliforniaLiberty, Georgia
Wichita, Kansas
Boston and New Bedford, Massachusetts
Frederick, Maryland
St. Louis, Missouri
Atlantic City, New Jersey
Dayton, Ohio
With the newest additions, AT&T's 5G service that's available to consumers and uses low-band spectrum is live across 32 cities. Its 5G service over millimeter wave spectrum, which AT&T dubs 5G+, is turned on in 35 markets in the U.S., but still only offered to certain business customers.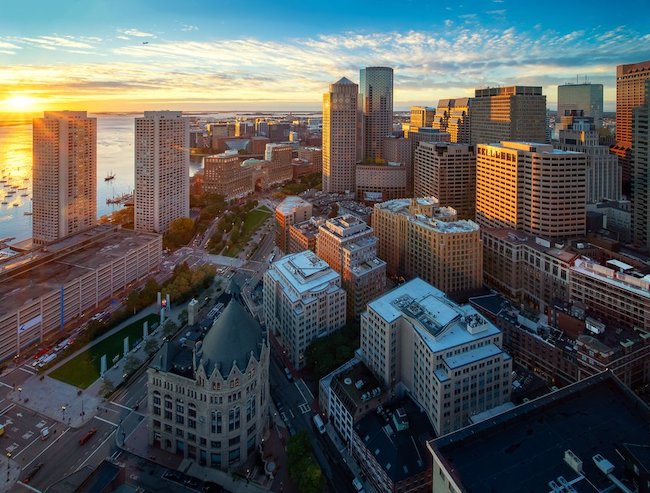 AT&T's 5G+ service is the version meant to deliver super-fast speeds and low latency, but because signals can't travel as far or penetrate as well as low-band, it's limited to pockets of dense urban areas. The carrier hasn't set a date for when typical consumers will be able to tap into that network, but executives have previously indicated it will happen as devices that can tap both high-band millimeter wave and sub-6 GHz spectrum come on the market.
Although all four major U.S. carriers launched 5G services over the last year, 5G device uptake is still minimal, according to weekly 5G adoption tracking data by M Science. In terms of 5G devices, AT&T offers the Samsung Galaxy Note 10+ 5G, which supports sub-6 GHz.
M Science tracks three 5G devices sold by Verizon (Samsung Galaxy S10, Note 10+ and LG V50 ThinQ), three from Sprint (S10, LG and One Plus 7 Pro) and two from T-Mobile (Galaxy Note, One Plus 7T Pro 5G McLaren).
Read more…
No Comments