23andMe raises $115 million ahead of new product rollout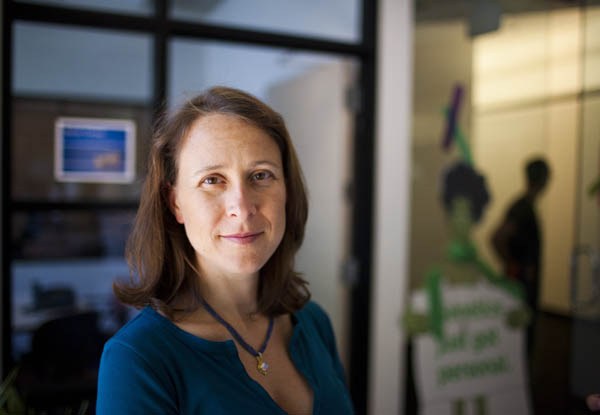 Wednesday, Oct 14, 2015
23andMe has scored $115 million in a new round of funding, which according to a Bloomberg report values the Mountain View personal genetics company at $1.1 billion. The news comes as the company prepares to launch a new consumer product.
In 2013, the company had to stop selling its $99 genetic-testing kit along with interpreted results after the FDA cited concerns "about the public health consequences of inaccurate results." The company has since sold the kits with raw genetic data for ancestry research, but without health information.
That will be changing. 23andMe plans to "have a U.S. product that includes carrier status reports, as well as enhanced tools and functionality for customers on the market by the end of the year," a company spokesman told SiliconBeat in an email.
23andMe said it will use money from its Series E funding round on new labs for therapeutic research and genetic sequencing, plus other long-term investments, according to its press release today. The company spokesman wouldn't disclose where the new labs will be, except to say they will not be in Mountain View.